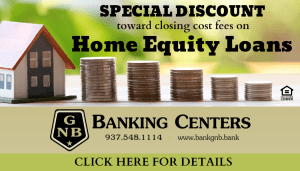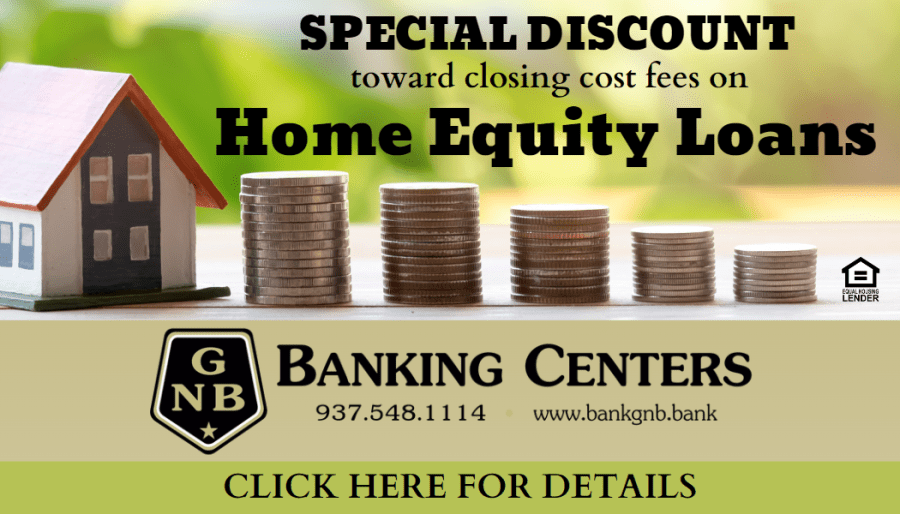 PIQUA – The Covington BUCCS played well in Saturday night OHSAA DIV tournament loss to the Fort Loramie Redskins.
The BUCCS took the court with all players returning for the 2023-2024 season as no seniors logged minutes in the 78-54 loss to the Redskins.
"We pride ourselves on playing hard," said Covington coach, Matt Gibbins. "We're real excited, they play hard and they all return. Everybody we have here returns next year, no seniors that played tonight."
Fort Loramie jumped out to a 19-6 lead after one quarter of play with Caleb Maurer putting 10-points on the board for the Redskins including two 3-pointers.
"We came out too slow and then we had to fight our way back to cut into the lead," Gibbons said, "but we're really proud of them."
The young Covington boys battled back to take the second quarter 16-14 led by the BUCCS Tanner Palsgrove's 9-points including a trey. The BUCCS were perfect at the second quarter free throw line; Braogen Angle 3-3, Britten Miller and Gunner Kimmel each 2-2 sending the teams to the break with Loramie leading 33-22.
"We are extremely proud of how hard we play," said Coach Gibbins, "We tell them you have to play hard and you'll always be in it and we felt like we were in it."
Covington continued to play well in period NO. 3 with the Indians taking the quarter by 3-points; 17-14.
The BUCCS put 19-points on the fourth quarter board including three Connor Humphrey 3-pointers while Fort Loramie was shooting lights out logging 28-points to earn the win and advance in tournament play.
"We have some kids that specialize in basketball only and some of them are two and three sport athletes," Coach Gibbins said looking to the 2023-2024 season. "They do a great job, work really well with the baseball, football coach – collaborative effort, small school and we have to work together.    They show up, we have like a summer league in June and we like to go to Wittenberg and some other shootouts…but they'll be working."
BOXSCORE:
FORT LORAMIE 78, COVINGTON 54
FORT LORAMIE – C. Maurer 21, G. Keiser 16, R. Hoelscher 14, A. Pleiman 12, L. Eilerman 5, D. Eilerman 2, M. Maurer 2, S. Knouff 2, C. Gasson 2, C. Pleiman 2 – TOTALS 19 16-19 8 78
COVINGTON – T. Palsgrove 15, B. Miller 11, C. Humphrey 11, B. Angle 9, G, Kimmel 4, B. Hite 2, K. French 2 – TOTALS 13, 10-12 6 54
3-POINTERS
Fort Loramie 8 (G. Keiser 4, C. Maurer 3, A. Pleiman 1)
Covington 6 (C. Humphrey 3, B. Angle 2, T. Palsgrove 1)
SCORE by QUARTERS
19-14-17-28 78 Fort Loramie
06-16-13-19 54 Covington