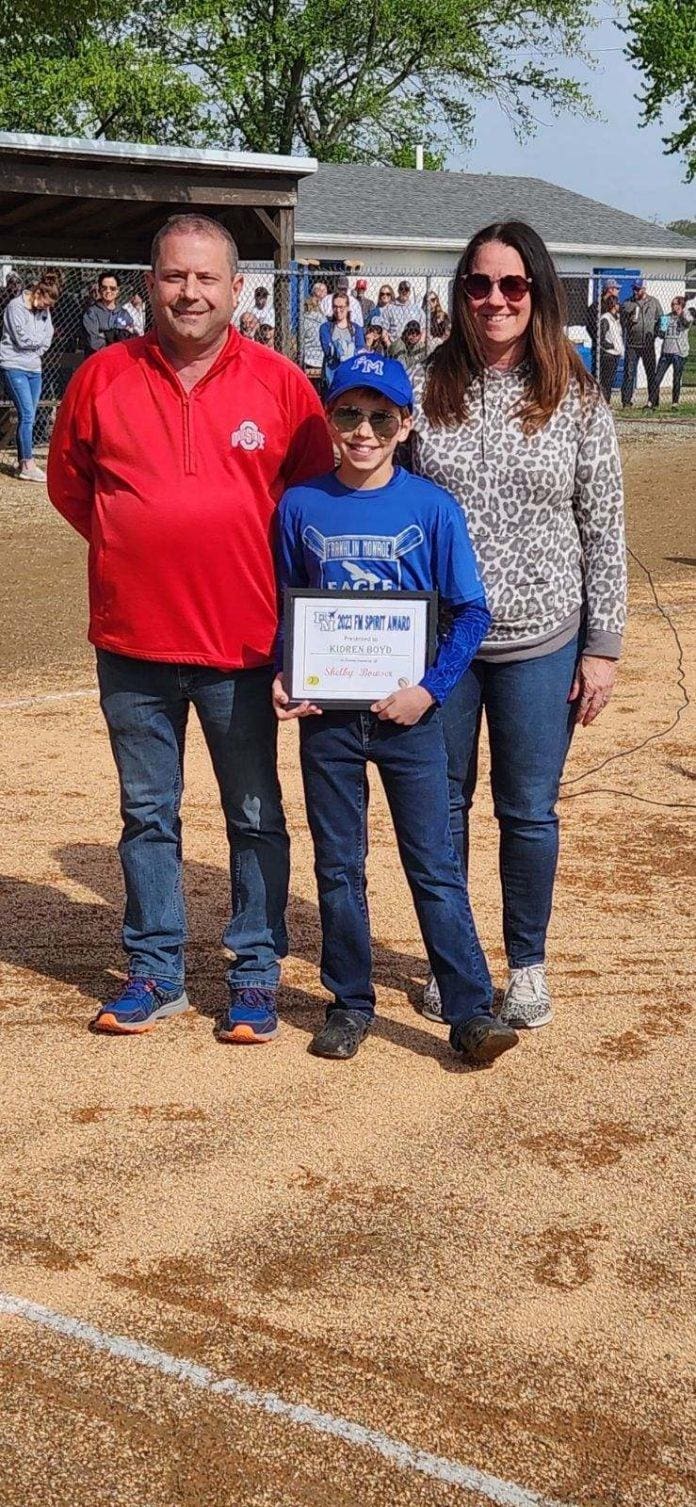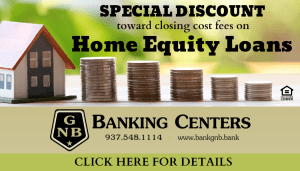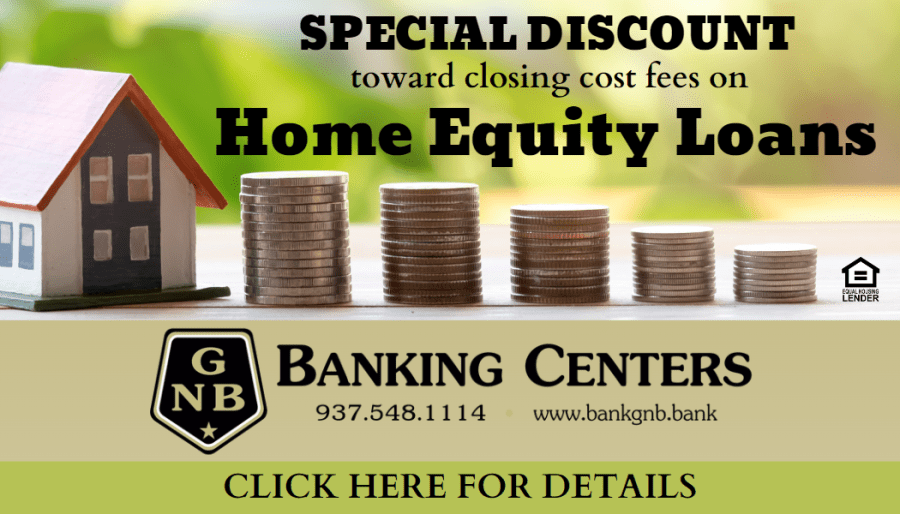 PITSBURG—The FM Jr. Baseball & Softball opened the 2023 season with an opening day celebration on April 29.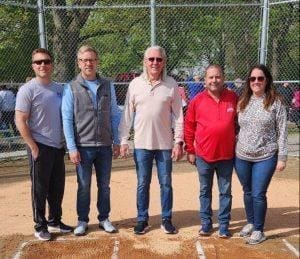 The day was headlined by special guests Chad Booher, Harve Bowman and Melanie Clements. The day started with a town parade of all FMJB team's floats escorted by Pitsburg Fire Department, followed by opening ceremony, which included a message from Chad Booher and invocation from Harve Bowman.
Pitsburg Park was packed with people as there was excitement to celebrate the start of the season as well as just being together as a community. Throughout the course of the day there were more than 1,000 people at the park to take in the emotional celebration of opening day. Chad Booher spoke to his appreciation of growing up in the local community, including coaching softball in Pitsburg, being involved in the FMJB program, and continuing as a program sponsor, and the lasting impact that has given to his family. Harve Bowman gave an emotional appreciation of the local community, and spoke in memoriam of coaches he has lasting memories with. He challenged the kids and coaches to seek being the best they can be in all they do and gave an inspiring invocation.
Four Franklin-Monroe seniors were recognized: Cason Yount, Cade Peters, Gavin Tucker and Brayden Cable. All four boys began playing in Pitsburg at an early age and were recognized for their lasting impact to Franklin-Monroe and to the FMJB program. The 2023 FM Spirit Award was announced in memory of Shelby Bowser (FM 2019) and presented to Kidren Boyd.
There was also a kids vs. coaches 'joke' contest, of course won by the kids.
The day culminated with a seven-game schedule in addition to some fun activities, face painting, and selling over 800 chicken bbq and pork chop dinners.
"2023 FM Jr. Baseball & Softball opening day was a huge success and very memorable for all involved," said Kyle Cable, FMJB. "It was a day of celebration and recognition. We have been looking forward to this day for a very long time. The turnout today shows how much the community was excited to come together and what this program means. We would like to extend extra thanks to our special guests, Chad Booher, Harve Bowman, Melanie Clements, and also to Bach to Rock for the sound system.
We would also like to extend a huge thanks to the dozens of volunteers it took to make this day happen.
"We are extremely fortunate to have so many great people who are gracious with their time and resources supporting these kids and families and this organization."