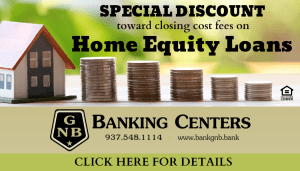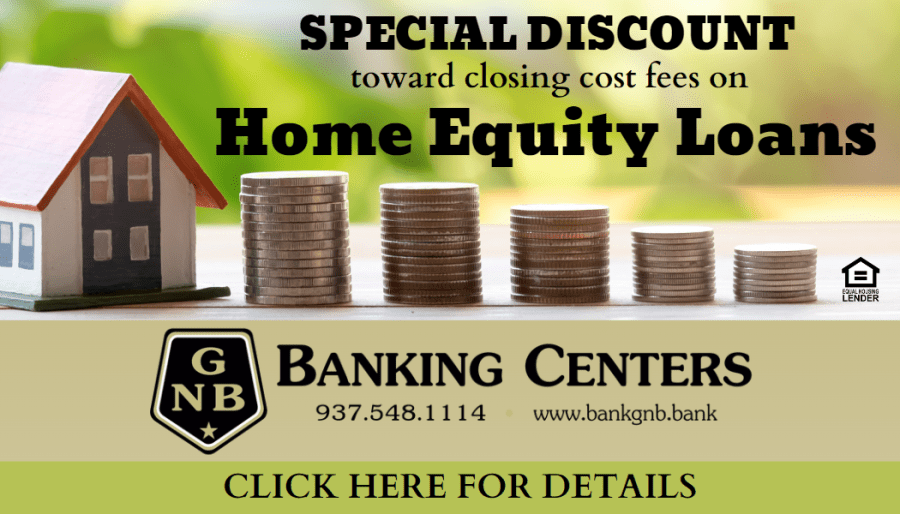 EATON – Eaton junior guard Ramy Ahmed was recently named Co-Player of the Year in the Southwestern Buckeye League West Division. Ahmed shared the POY honor with Carlisle's Connor Smith.
Ahmed averaged 16.4 points per game, tops in the West Division and fourth overall in the SWBL. He also averaged 2.6 assists per game and 2.4 steals. He scored a season-high 23 points in three different games.
Senior teammate Beau Miller was an Honorable Mention selection. He averaged 8.1 points and 4.8 rebounds per game.
Eaton finished the season with a 7-15 record, 3-10 in the division.
SWBL West Division selections: 
Coach of the Year, Jon Giles, Carlisle
Co-Player of the Year, Ramy Ahmed, Eaton
Co-Player of the Year, Connor Smith, Carlisle
Jase Bromagen, Valley View
Grady Combs, Middletown Madison
Brendan Fisher, Brookville
Drew Whisman, Middletown Madison
Dominick King, Brookville
Roman Stanley, Middletown Madison
Austin Stidham, Valley View