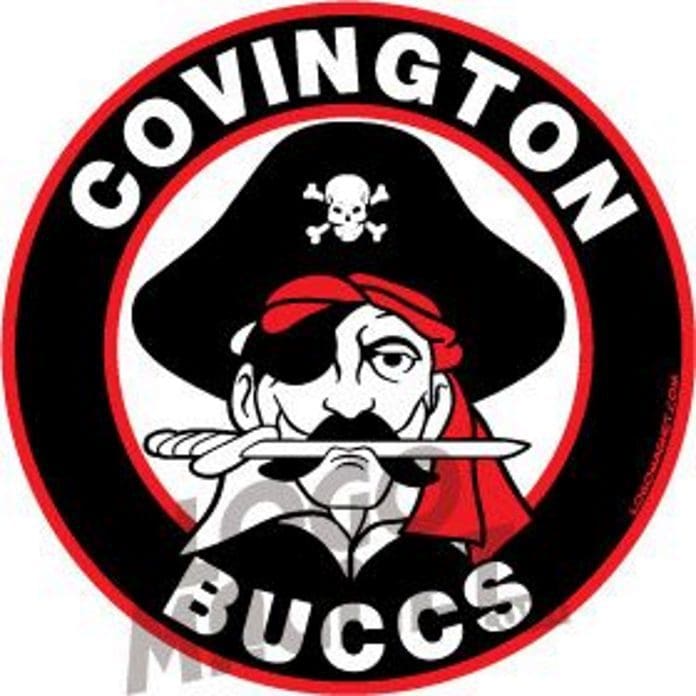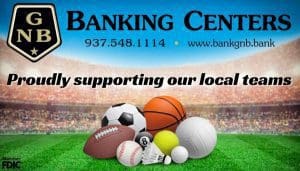 BEAVERCREEK – Covington competed in the Beavercreek Coach Bulugaris Jr. High Invitational on Saturday, and finished in 11th place out of 15 teams.  Hilliard Memorial won the tournament followed by Centerville and Beavercreek. The Buccs finished with four individual place-winners at the competitive tournament, including two champions.
Brody Taylor and Isaiah Mumford led the way for Covington as both won the tournament.  Taylor took first at 80 lbs. with a first-round bye and three consecutive pins, with a final victory over Kettering's Kellan Metcalf, while Mumford won the 92 lb. weight class with a bye and three consecutive pins including a finals victory over the no. 1 seed Reilly Webb of Miamisburg.
Henry Skaggs went 4-1 at 110 lbs. with 4 pins, but reached his 5-match limit so he was unable to wrestle for 3rd place, taking 4th place by default, while Jonny Miller (104 lbs) took 5th place, going 3-2 with 2 pins.  Also competing and scoring points for the Buccs were Eddie Deaton (98), Liam Geeding (116), Trent Reynolds (122), Andy Alexander (128), Talon Pergram (142) and Lucas Lester (160).