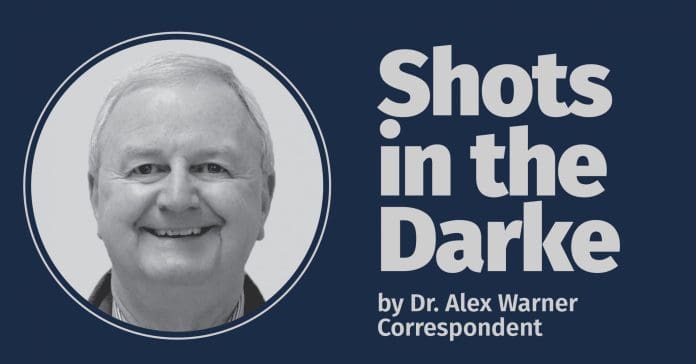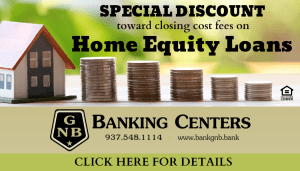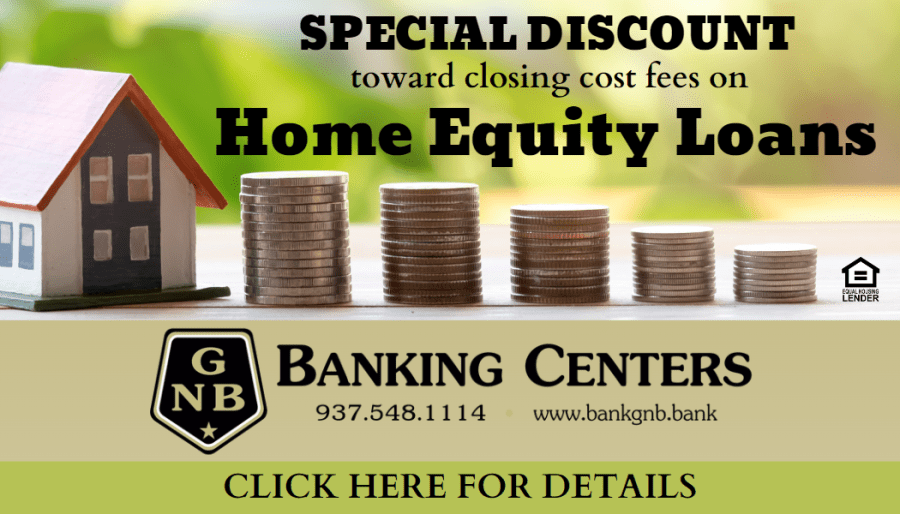 For all high school basketball fans this is the best time of the year as the boys and girls tournaments get underway, leading up to the state championships, for the girls March 11th and the boys March 19th. Unfortunately for Rachel Kerns' Greenville Lady Wave the tournament trail came to a halt on the first night of play as they fell 64-56 to Tecumseh in D-II action, finishing the season with a 6-17 record. 
We took a look at local girls tournament draws last week so let's concentrate on the boys brackets today. In D-II play GHS (a 22nd seed) will most likely play Chaminade-Julienne (the  1 seed) assuming C-J defeats the Ben Logan Raiders (23). The Wave (2-18) have struggled all  season with two games remaining in the regular season, away at West Carrollton and home for  Senior Night against Sidney. 
In D-III, Tri-Village (a 3 seed and yes they've moved up a division this year due to competitive balance) squares off against Houston (19); Versailles (7) takes on either Milton Union (10) or Valley View (15); and Arcanum (9) faces Waynesville (8). 
In D-IV, Russia (2) matches up with Mississinawa Valley (11); Bradford (7) and Ansonia (6) meet once again; and Franklin-Monroe (10) battles Springfield Catholic (3). For more information as to dates, times, and locations check here at mycountylink.com or the OHSAA  website. 
While we're on the topic of high school basketball congratulations are in order for Brad Gray's T-V Lady Patriots on winning the WOAC championship by easily handling Preble Shawnee 71-36, finishing 22-0 for the regular season and a number one state ranking in D-IV. I made my first visit to the new Patriot Activity Center for the Shawnee game and came away with two impressions: the PAC is spectacular, a true asset to the school and community; and the Lady Patriots are the real deal, talented and well-coached. Look for them to make deep inroads in the tournament this year. 
Taking a long look at regular season conference standings around the area: 
Marion Local's boys lead the Midwest Athletic Conference while the Lady Flyers won the girls title. 
In the SWBL Oakwood's boys claimed East honors and Carlisle the West; in girls action, Bellbrook paced the East with Middletown-Madison and Valley View sharing the West's top  spot. 
Tipp City and Troy share the lead in MVL boys play with two games to play in the Miami Division while West Carrollton is one game up on Xenia in the Valley. Vandalia-Butler's girls claimed the Miami while Sidney's Lady Jackets won the Valley with a perfect league mark of 18-0 (How good is Tri-Village? They beat Sidney earlier by a 60-53 count!) 
The WOAC boys crown is still in doubt although Shawnee has staked a claim to at least a share of the title at 10-0. Shawnee faces Dixie (9-1) Friday night for an outright championship—if the Greyhounds win AND T-V defeats Mississinawa there will be a three-way tie for league honors. 
Congratulations also are in order for all county seniors who have signed letters of intent or commitment to further their athletic careers at the college level—it seems that this year has seen more soon-to-be graduates moving on to stiffer competition than is the norm! 
A few quick thoughts to wrap up this week's award winner— 
I'm not a huge Aaron Rodgers fan but you have to admire his athletic ability as he and his pro partner, Canadian Ben Silverman, won the prestigious Pebble Beach Pro-Am golf outing  this past weekend. 
Good Grief!! Kyrie Irving, the one-man cancer on team play, was traded from the Nets to  the Mavericks a few days ago. I am continually amazed by the thought processes of NBA general managers in wanting to include this talented but troubled player on their rosters. 
Thank goodness for the "running clock" rule in high school basketball in preventing so many lopsided scores in the early rounds of tournament play between mismatched teams as well as during the regular season. Any time the lead exceeds 35 points in the second half the clock continues to run with the exception of timeouts and injuries thus preventing scores such as 84-17 that used to be somewhat common in first round action. 
My Super Bowl pick you ask (even if you didn't I'll give you my best guess—it has to be as good as yours!)? I'm going with the Eagles, I just think they're better defensively than the Chiefs (plus I'm still a little bitter about KC beating the Bengals!) 
Finally, that Chinese balloon that just happened to drift over a few of our military bases— seemed like a poor man's version of the Goodyear blimp didn't it as it didn't even have any  advertisements on the side! Enjoy the Super Bowl—snack hearty!!