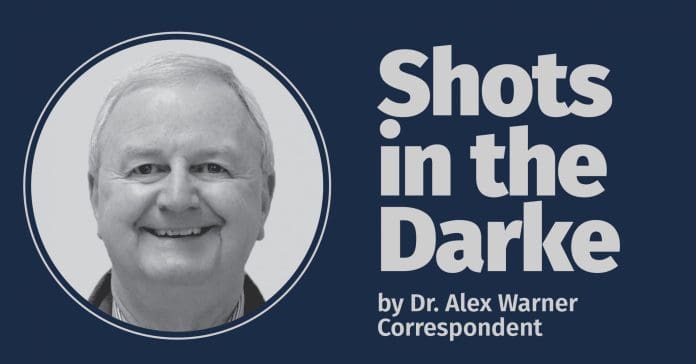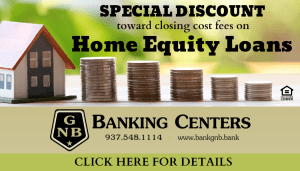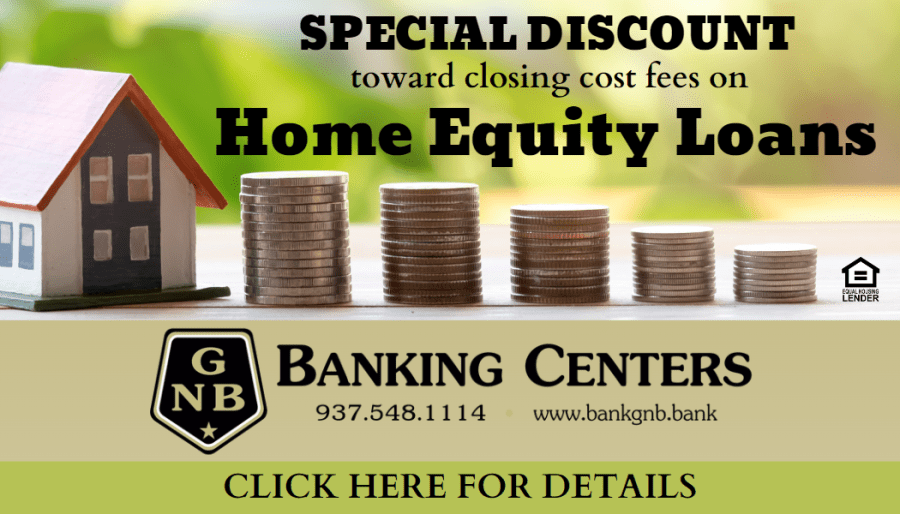 I spent Friday and Saturday down at UD Arena watching the OHSAA boys basketball state semi-finals in all four divisions as regional champions gathered for the right to claim state honors. The Arena is a great place to hold the tournament (although fans of schools from three  corners of the state might disagree because of travel distance; but hey, football, softball,  baseball, and swimming championships are all held up in the Akron-Canton area!) with  convenient parking, great sight lines, and an experienced staff used to holding major sports  events. Also, former WTGR personality Alex Mikos is the public address announcer at the  Arena and did a great job of pumping up the crowds with his enthusiastic promptings (he's  come a long way from hosting Market Time on 97.5)!
Tremendous games between great high school teams and athletes were the standard of the day in most cases. In D-II games Chaminade-Julienne and Michigan recruit George Washington III fell to Rocky River Lutheran West as a 3-point shot just missed at the buzzer while Akron Buchtel ended Columbus Bishop Ready's undefeated season. D-III action saw  Ottawa-Glandorf and junior standout Colin White (West Virginia coach Bob Huggins sat just  down from me as he is heavily recruiting White) take out Columbus Africentric and Xavier  recruit Dailyn Swain 48-47 in double overtime while Cleveland Heights Lutheran East (must be  a lot of Lutherans in the Cleveland area!) dominated Harvest Prep from Canal Winchester.
In D-IV Russia put up a game fight against an uber-talented Richmond Heights team before succumbing 66-51 and Convoy Crestview withstood a furious rally by Berlin Hiland. The  highlight of the semis took place in D-I as Centerville lost for a second consecutive year to  Pickerington Central 57-53 in a rematch featuring the last two Ohio Mr. Basketball recipients in  the Elks' Gabe Cupps (2022 and an Indiana recruit) and Central's Devin Royal (2023 and an  OSU signee). In the other semi in D-I Akron Hoban took out Toledo St. John's Jesuit 49-36.
Congratulations to D-I winners Hoban; D-II champions Buchtel; D-III's Lutheran East; and  D-IV titleholders Richmond Heights, with all of the trophies heading to northeast Ohio. They all are deserving as they beat quality competition in front of appreciative fans from around the Buckeye state!
How are your NCAA brackets looking after the first two rounds? Mine aren't completely busted but are showing signs of stress fractures!! The surprise wins by Princeton (twice), Furman, and Fairleigh-Dickinson ruined more than a few hopes and dreams of not only their opponents but most bracketologists, both novices and so-called professionals. I still have  Alabama, Houston, and UCLA remaining as Final Four picks but Marquette let me down (darn  you Tom Izzo and Michigan State!).
It's time to take a look at the women's basketball tournament as the second round nears completion Monday. Just like the men's carnival has the usual upsets and thrillers so has the distaff side of competition with two 12-seeds (Toledo and Florida Gulf Coast) and 11-seed Mississippi State taking down favorites. Ohio State's Lady Buckeyes are finally back to full strength with the return of standout guard Jacy Sheldon and the 3-seed plays North Carolina tonight for a spot in the Sweet Sixteen.
Speaking of Ohio State women's sports, the Scarlet and Gray hockey team fell in the national championship contest Sunday to the Lady Badgers of Wisconsin by a 1-0 count. How many of you even knew that State had a women's hockey squad?
Here's a trivia questions for all of you hoop fanatics—name the four number one seeds in this year's women's tournament (they hope to fare better than Purdue and Kansas did in the men's bracket!).
One-time THE great Ezekiel Elliott was recently cut by the Dallas Cowboys after a seven year stint as the featured running back of "America's Team". Recent analytics (the latest fad of professional sports teams everywhere—my alma mater, Miami University, even offers a master's degree program in sports analysis) reveal that NFL running backs show a sharp decline in production after over 1,500 career carries and the resulting pounding that their bodies take from so many hits. Elliott has 1,881 rushes, not counting pass receptions, and has seen his per carry yardage drop dramatically, thus causing the 'Boys to turn him loose and free up salary space.
For you Browns fans, featured runner Nick Chubb is nearing 1,500 carries but is still averaging over 5.0 yards per carry. NFL runners have short careers for the most part so can Chubb be expected to be the main cog of the Browns offense much longer?
Finally, those four number one seeds in the women's tournament — South Carolina, Stanford, Virginia Tech, and Indiana. Enjoy the rest of the college basketball season over the next two weeks!!