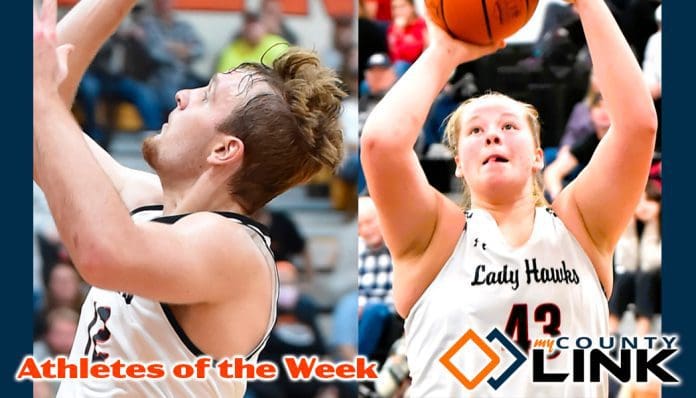 DARKE COUNTY—My County Link Athletes of the Week for the week of Dec. 12, 2022 are Bradford senior Parker Davidson and Mississinawa Valley Junior MaKenzea Townsend.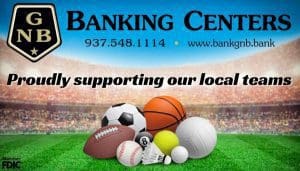 Davidson, forward, leads WOAC in scoring this season, is second in steals and fourth in FGP. He's a fourth year starter on the Varsity Railroaders basketball team.
Townsend, center on the Lady Black Hawks basketball team, is third in rebounds in the WOAC in scoring this season, and also plays volleyball.
My County Link chooses two stand out high school athletes from the Darke County schools each week. We will consider insight and recommendations from coaches and staff.