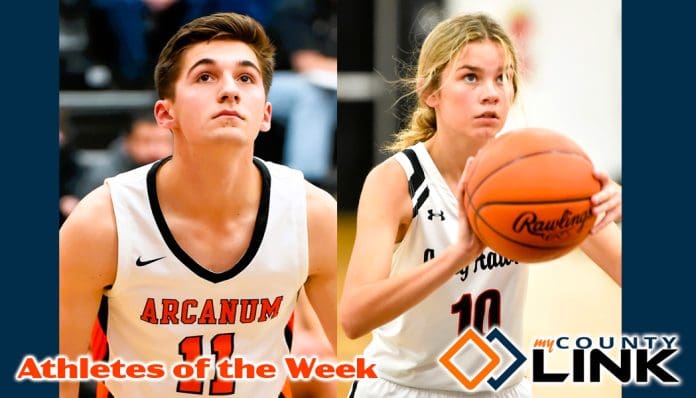 DARKE COUNTY—My County Link Athletes of the Week for the week of Dec. 19, 2022 are Arcanum senior Aiden Psczulkoski and Jocelyn Hoggatt.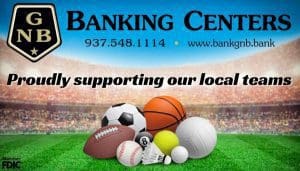 Psczulkoski, forward, is regarded as one of the stronger rebounders and defensive players on the team. The Trojans are currently 3-4 overall and 1-3 within the WOAC.
Hoggatt, guard, averages 6.2 points per game and 3.8 rebounds per game. The Lady Black Hawks are currently 8-2 overall and 3-1 within the WOAC.
My County Link chooses two stand out high school athletes from the Darke County schools each week. We will consider insight and recommendations from coaches and staff.