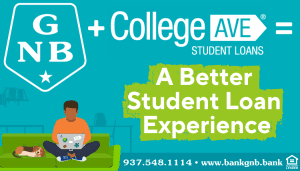 ARCANUM – Arcanum graduate, US Marine Corps Staff Sergeant Alfred White, class off 2008 was in the area competing in a PBA (Professional Bowlers Association) event at Minster, OH this past week and stopped by his home town to take in the Arcanum Brick Street Block Party and run in the 5K race with several local family members.
Stationed at Marine Corps Camp Lajeune, White joined the Marines in August of 2014 and has just completed nine years of service. The Arcanum native plans to make the military a career.
"I intend to, that's the plan" the Arcanum native said of his future plans. "I enjoy it, it's been one of the better things to come."
White is married to the former Sara Cole, a Greenville graduate from the class of 2012.
"We came home to bowl in the PBA Kremer Roofing Central Classic in Minster," White noted, "and then this week spend time with family. We'll head back down next week."
White just recently received his PBA membership card and took advantage of the PBA Classic in Minster to return to the area and take in the Arcanum weekend Brick Street Block Party and run in the Saturday 5K race.
"I was just home, saw it (5K) on the list so I called the family and said, 'let's get to it – let's do it,'" White said.
"We run three miles every year for our physical fitness test so I was just home and saw it on the list," Staff Sergeant White noted. "I called the family and said, 'let's get to it – let's do it.'"