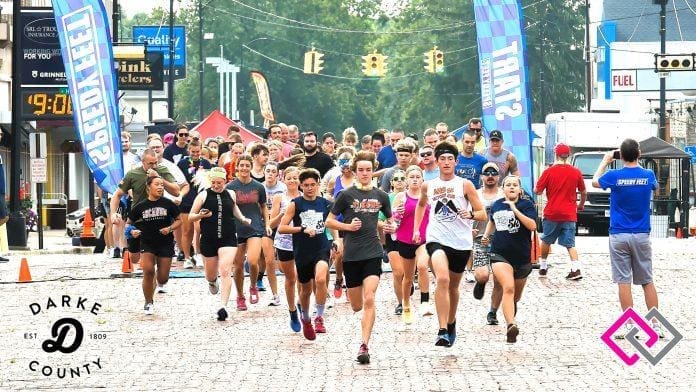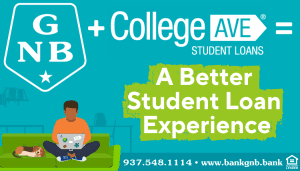 ARCANUM – Ansonia High School senior, Matthew Lee took first place in the Arcanum Brick Street 5K race while Arcanum senior, Kolin Frazee placed second overall.
"I was trying to pace my friend Kolin to an 18:56," said Lee. "I was just trying to pace him to that time and I am glad that he was able to get it."
Lee led the WOAC in 2022 with a league best 16:54.30 accomplished at the OHSAA Regionals. Frazee placed ninth overall in the 2022 WOAC with a time of 18:24.00 at Tri-Village.
"I am really excited for this fall," Lee said of the upcoming fall XC season. "I am really excited to see how our team does and I am really excited to run as an individual as well."
The Ansonia senior place fifth in the WOAC his sophomore year with a time of 18:26.00 and has high expectations for the 2023 OHSAA cross country season.
"I have a lot expected from me by a lot of people and especially by myself," said Lee. "I want to race to my full potential and I just want to hit some times."