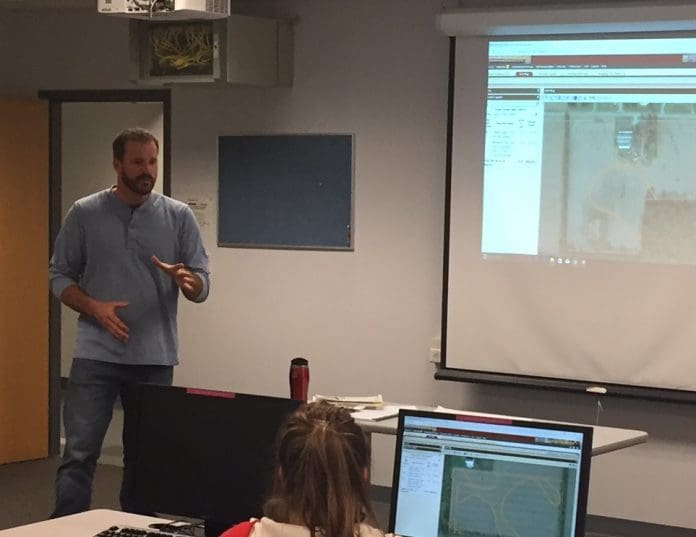 GREENVILLE—There will be an Ag-Labor Breakfast on Saturday, March 11, 2023, 8:00 am, at Jack's Cabin Rest. in Greenville. The cost is $5.00 at the door (All You Can Eat), with any balance being taken care of by the event's sponsors for that day, which is Nutrien Ag Solutions of Greenville.
The featured speaker will be Jared Coppess of the Darke Soil & Water Conservation District, who will discuss the many services his agency offers to local farm & woodland owners, including working with FSA programs and the success of the Local Agricultural Easement Purchase Program (LAEPP) which is associated with the Office of Farmland Preservation of the ODA.
Reservations are appreciated, but not required, please RSVP by texting to (937) 417-4104 or (937) 417-4483, or Email: toflaw@earthlink.net, Ted Finnarn.