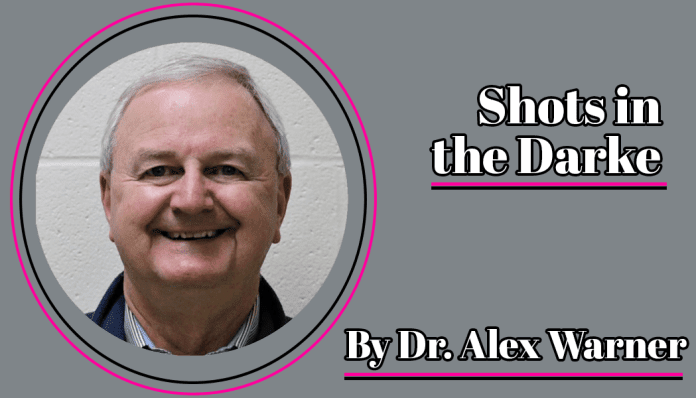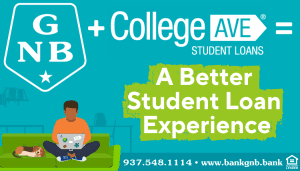 A funny thing happened to the Bengals on their way to Super Bowl LVIII Sunday afternoon. In a sometimes wet and windy Cleveland Browns Stadium the Stripes fell to a hangry (that's hungry and angry) group of Brownies in front of the Dawg Pound, 24-3. The highest paid player in NFL history, Joe Burrow, had trouble getting the Cincinnati offense rolling as Myles Garrett and his defensive companions completely shut down the supposedly high-powered Bengals.
Cleveland QB Deshaun Watson, like Burrow, was bothered by the weather conditions as far as the passing game was concerned but did enough with his legs to lead the Browns to the win. Burrow was limited to only 82 yards through the air, and appeared rusty after missing most of the preseason with a calf injury. The Browns continued their recent dominance of the Bengals, winning for the ninth time in the last eleven matchups. Cheer up Cincy fans, there are still 16 games left; rejoice Browns supporters, you're off to a great start!
Another upset shook the Alabama faithful down in Tuscaloosa as the Tide fell to Texas by a 34-24 count. Nick Saban couldn't rally his troops as former Buckeye QB Quinn Ewer led the Longhorns to the win as 'Bama fans stampeded for the exits early. THE looked pedestrian again for a second week as they waddled past the Penguins of Youngstown State, Georgia rolled Ball State, Michigan beat the odds in defeating UNLV, and Penn State plucked the Blue Hens of Delaware in other action involving top teams.
It's time to take a look at some other high school sports that are being played this fall besides football. In Miami Valley League boys soccer action Butler and Tipp pace the Miami division with 3-0 records (both 6-1-1 overall) with Piqua at 2-0-1 in league play while in the Valley division Stebbins is 2-0-1 (4-1-1 overall). On the girls side of the ledger Butler and Tipp again rule, both being undefeated in league competition in the North (Miami) while Sidney and Fairborn are tied at 2-1 in the South (Valley). Both Greenville squads are seeking their first wins on the pitch.
In girls tennis in MVL play Tipp and Butler are undefeated with Troy close behind and Greenville's Lady Wave standing at 2-3 (5-5 overall). Butler senior Natalie Schoenherr sets the pace at first singles with a perfect 10-0 mark while Elizabeth Niemi of Troy stands 11-4 and Sadie Lance of GHS is 6-3.
On the links, Tipp (the Red Devils fall sports teams are having great seasons aren't they?) boy golfers have a 7-0 record with Troy and Butler at 6-1 and Piqua at 5-2. Freshman Owen White of Tipp leads the league with a nine-hole average of 37.3 followed by Troy sophomore Mitchell Sargent with a 37.7, senior Austin Siefring of Tipp at 38.3, junior Quentin Stall of Butler at 38.9, and senior Ethan Sunsdahl of Greenville with a 39.2.
Girls golf sees Butler and Tipp undefeated in MVL rounds with Troy close behind. Junior Tatum Werntz of Sidney shoots 42.0, with junior Olivia Kreusch of Tipp second at 42.4, followed by senior Kaitlyn Smith of Tipp at 43.0, Shelby Drinnon, a Butler junior at 44.0, and sophomore Ella Berning of Tipp with a 46.0.
In MVL volleyball competition Greenville has several league leaders thus far; junior Brooke Schmidt has 135 kills, sophomore Kindyl Peltz 274 assists, and junior Shyanne Gibboney has 539 pass points while senior Skylar Bryson is third with 28 aces. The Lady Wave are currently 5-2 in the Miami division and 7-3 overall.
Here's a trivia question as we near the end of another award winner; what do Alejo Lopez, Jake Wong, Alan Busenitz, Ricky Karcher, and Silvino Bracho have in common?
Big football games around the area this Friday: Troy's Trojans travel to Tipp in a battle of MVL unbeatens while in the WOAC Tri-Village ventures north to meet the Ansonia Tigers, both teams holding 4-0 marks. In the MAC, Coldwater, Marion Local, and Versailles are all 2-0 in league action and 4-0 overall. And hey, how about those Bradford Railroaders? After not having a team last year the rejuvenated Black and Orange boast of a 3-1 record and won their first game in their new stadium last week.
This just in—Novak Djokovic won the US Tennis Open men's championship in straight sets over Daniil Medvedev while 19-year-old Coco Gauff of the US claimed the womens' title by defeating Aryna Sabalenka.
Finally, those five mentioned above? All of part of the 64 (yes, 64) players to appear in a major league ball game wearing the uniforms of the Cincinnati Reds this season. Remember that the season started with a roster of 26–lots of minor league promotions, trades, and acquisitions over the past few months as the Reds still hang tough in seeking the third and final wild card spot in the NL playoff pairings. With a fairly easy schedule the remaining three weeks, don't bet against the Boys by the River!! Stay active and healthy!!