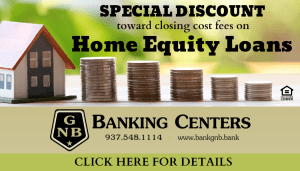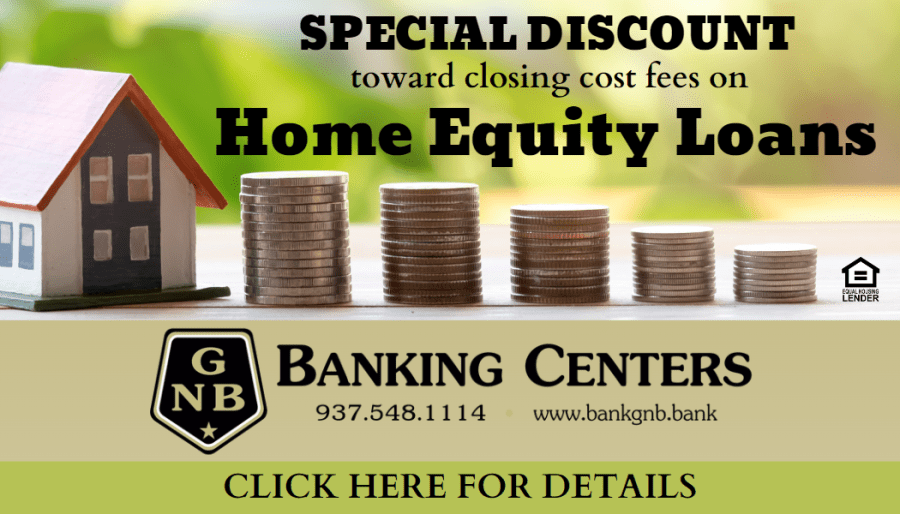 MIAMI VALLEY – The Versailles Tigers, Covington BUCCA and the Arcanum Trojans were represented at the OHSAA DIII wrestling tournament held at Troy's Hobart Arena with the Tigers earning a second place finish and Covington finishing sixth.. Greenville traveled to Wilmington High School to compete in DII District wrestling tournament.
Kane Epperly earned a first place finish in the 175 class, Payton Platfoot took second at 144. Michael Osborne place third in the in the 165 class and Try Huber gets in with a fourth place finish at 106 to round out Versailles' wrestlers advancing to state. Quentin Grillot and Ethan Stover each place fifth and will represent the Tigers as alternates.
Covington will be represented at state by second place finisher Chase Vanderhorst at 132, Michael Hagan with a third place finish at 120 and Caleb Ryman at 138 with a fourth place finish.
The Green Wave sent three wrestlers to Wilmington with Jack Suter at 106 made it to the first consolation round, William Bush wrestling in the 144 class made it to the second consolation match and at 285, Andrew winner made it to the third consolation round.
The Trojans' Wyatt Schwartz (126) and Malachi Wright (138) both wrestled their way to the first consolation.
The four Versailles wrestlers and three Covington wrestlers will compete at state, March 10th, 11th and 12th at the Schttenstein Center located on the Ohio State University campus in Columbus.