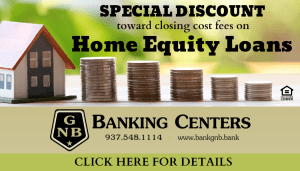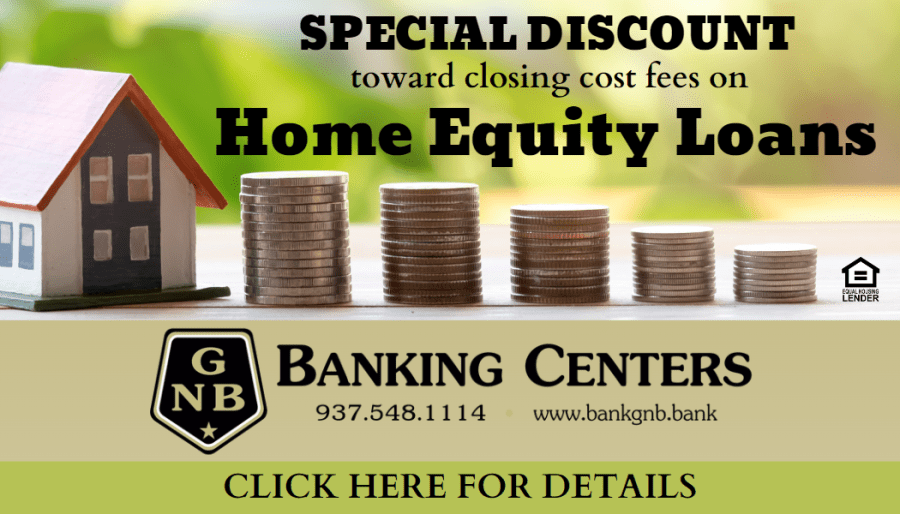 CLAYTON – Trailing 40-43 with under a minute to play, the Versailles Tigers survived a 14-2 Milton-Union late surge to escape with a 46-44 OHSAA DIII tournament win over the Bulldogs.
"Our kids gutted it out and that's all you can say," said Versailles coach, Travis Swank. "It looked bad for us there, we didn't panic and we were able to pull out a victory."
"We knew it was going to be a grind here tonight because they are a very talented team with a lot of athletes," Swank added. "They're big and strong and fast. It makes it makes a matchup a nightmare for us."
Versailles grabbed a 10-5 lead after one quarter of play with Connor Stonebraker canning a 3-pointer and a deuce to lead the Tigers with 5-points, Lucas Stammen drained a triple and Drake Ahrens added a basket to round out Versailles scoring.
The Tigers were 1-point better than Milton-Union in the second by a 10-9 score sending the teams to the break with Versailles leading 20-16. Versailles struggle at the free throw line hitting just 2-6 throws while the Bulldogs where knocking down 5-6 at the charity stripe.
Period No. 3 mirrored first half play with defense the name of the game as Versailles would take the quarter 14-12 to lead 34-26 with eight minutes to play. Stonebraker accounted for 7 Versailles points including 3-3 at the line.
Versailles' struggled to score in the fourth as its 8-point lead slipped away to trail 40-43. The Tigers got even; 43-43 at 1:04 on the clock and got the win taking the final seconds of the game by a 3-1 count.
"This is our first tournament game for a lot of guys," noted Coach Swank. "Having a long layoff you could tell we were a little rusty so we finally got that first one under our belt. Itoesn't matter at the end of the day how much you win by as long as you're still playing and we get a chance on Saturday to keep on competing after Saturday as well."
Versailles was 13-24 (54 percent) at the free throw line while Milton-Union was connecting on 15-19 (79 percent).
"We have been shooting really well from the free throw line lately," said Swank. "Tonight that could be a little rust, fatigue of the legs. We have our legs underneath of us now. Hopefully we can use that to our advantage on Saturday."
Stonebraker led Versailles and all scorers with a game high 25-points including 10-11 at the free throw line.
"Connor doesn't complain a whole lot and he just gets beat up every night," Swank stated. "A lot of teams throw a lot of different things at him, they double, triple team him, they push him in the back but he just keeps on battling at them. That's what you need out of your 6'8" senior. That's why he's going to go play at the next level because he continues to work at it and does it the right way."
BOXSCORE:
VERSAILLES 46, MILTON-UNION 44
VERSAILLES – C. Stonebraker 25, AJ Griesdorn 8, D. Ahrens 6, L. Stammen 4, J. Watren 3 – TOTALS 12 13-24 3 46
MILTON-UNION – C. Brown 19, C. Yates 13, T. Kress 5, B. Brumbaugh 4, Z. Lovin3 – TOTALS 13, 15-19 1 44
3-POINTERS
Versailles 3 (L. Stammen 1, J. Watren 1, C. Stonebraker 1)
Milton-Union 1 (Z. Lovin 1)
SCORE by QUARTERS
10-10-14-12 46 Versailles
05-09-12-18 44 Milton-Union