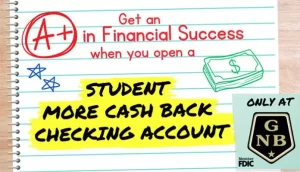 VERSAILLES – The Versailles Tigers entered Fridays game with Parkway ranked number one in the Division VI state poll. By the end of the game, it was obvious why they have garnered the respect of the state media.
The Tigers started slow, but would finish strong. Versailles scored with 8:46 left in the first quarter to take a 7-0 lead on a 23-yard pass from Michael Osborne to A. J. Griesdorn.
Versailles scored again with 10:16 left in the second with Blake Henry running it in from 9-yards out but the extra point would be no good.
The Tigers would recover a Panther fumble and score on a 42-yard pass to Jace Watren with 5:39 left in the half. James Schmitmyer closed out the scoring in the first half with a two yard run to give the Tigers a 27-0 lead.
Henry would score again in the third quarter on a 3-yard run. The touchdown was set up by a 44-yard pass to Jace Watren.
"We were able to hit on a couple pass plays." Coach Jones said "Mike threw the ball pretty well, we had some nice catches."
The Parkway Panthers scored on a 50-yard pass to stop the running clock but the running clock stoppage was short lived when Osborne took the kickoff from the Tiger 9-yard line to the Panther twelve. Henry would run it in from a yard out to end the scoring 41-7.
The Tigers now 5-0 will travel to Maria Stein to take on the Marion Local Flyers who are also 5-0 and ranked No. 1 in division VII.