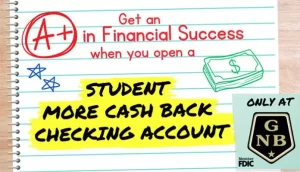 VERSAILLES – Versailles improved to 4-0 on the season with a 34-7 win over New Bremen Friday. The Cardinals played hard early, but the Tigers wore them in the second half.
Versailles looked to score on their first drive, but an interception at the goal line ended the drive. The Tiger defense held the Cardinals to minus-4 yards and they had to punt. The Tigers would score with 10:27 left in the second quarter on a three yard run by Joel Gehret, his first of three on the night.
The Tigers held the Cardinals to 58-yards in the first half. Versailles moved the ball well, but penalties and mistakes kept Versailles out of the end zone. "New Bremen is very physical." Coach Jones said "I'm not surprised that it was such a tough game. "
Gehret made it 14-0 with a 39-yard run in the third quarter. The Tigers all but sealedl the game when Michael Osborne intercepted a pass and return it to the New Bremen thirty yard line. Gehret scored on a 5-yard run to make it 21-0.
The Tigers would score again on a Michael Osborne run of 43-yards making it 28-0. With the game in hand, the Tigers recovered a fumble on the kickoff. Nick Ellis recovered the fumble at the Cardinals twenty five.
Osborne would score again on an 8-yard run. The extra point was no good but the Tigers had a 34-0 lead and a running clock.
"That's a big win." Coach Jones said, "As a coach it's great to see these guys be able to experience a great win like that."
The Tigers would sub in some reserves and New Bremen was able to take advantage with a 50-yard pass for a touchdown. The extra point was good making the final score 34-7.
The Tigers will host Parkway this Friday at Hole Field.