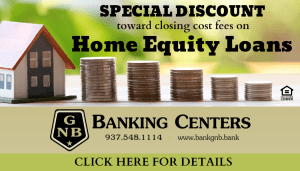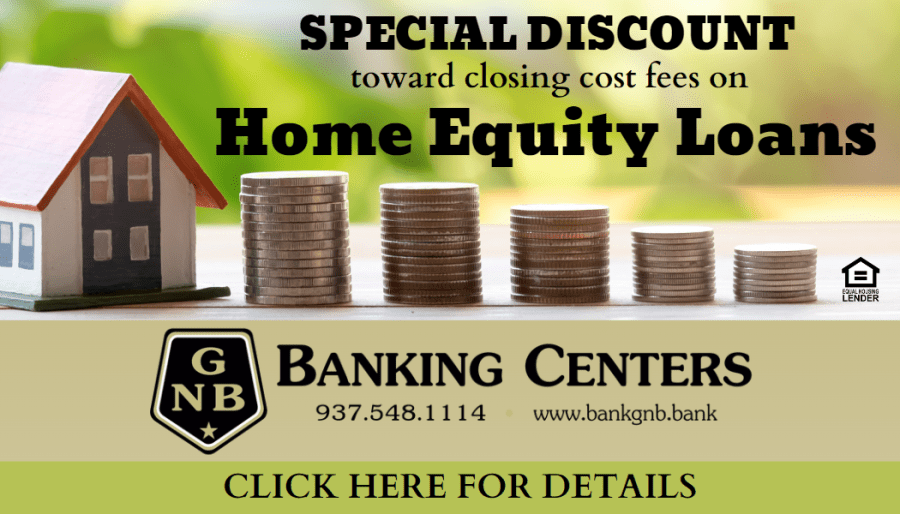 ENGLEWOOD – Tri-Village started a slow but got it rolling late in the 1xt quarter into the 2nd quarter going up 37-19 at the half on Houston in the 1st round of the OHSAA DIII Boys Sectional Tournament at Northmont.
The Patriots Justin Finkbine went down on the jump ball and played just a few seconds of the first half but the rest of the team showed good balance scoring in the half.
Dalton Delong and Wilson Suggs each had 7 points, Trey Sagester, Tanner Printz and Braden Keating each had 6 points as their full court pressure yielded a number of lay-ups for the halftime lead.
The balanced scoring continued as the Patriots added to their lead in the 3rd quarter using the same recipe that yielded results in the 2nd quarter.  They would win the period 23-4 and go up 60-23 heading into the final stanza
The running clock was in effect the remainder of the game as the Patriots coasted home for a 74-30 win to advance to the 2nd round of the tournament.
The Patriots were led Tanner Printz with 17 points, Braden Keating 15, Trey Sagester and Wilson Suggs 13 each and Dalton Delong with 10.
Coach Sagester was happy that his team was able to get on the floor and get the jitters out of the way and a chance to play on the court they hope to win a DIII sectional title. Next up they will play the 20th seed Northwestern on Tuesday February 21st at 6pm