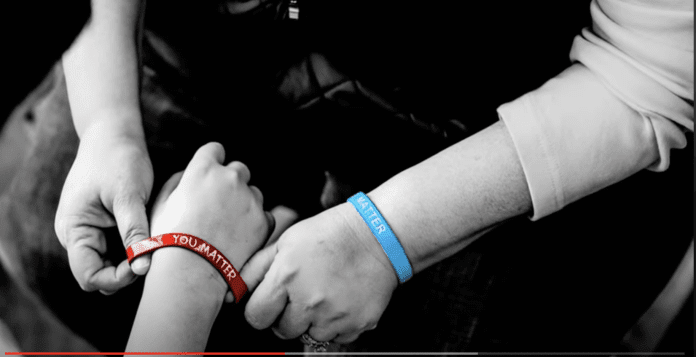 DARKE COUNTY—In just a year, Leadership coach Heather Suerdieck has reminded over 10,000 local students that they matter.
The bracelets are available for purchase at four different locations in Darke County. Four Twenty Three in Greenville, Ashes to Beauty in Ansonia, Blue Willow Boutique in Versailles and 4One Apparel in Arcanum.
From each You Matter bracelet purchase, $2 goes back to buying the You Matter bracelets for Darke County students.
In addition to the bracelets, students received a card that reads, "You Matter. Two of the most powerful words on the planet, yet we struggle to say them to ourselves each and every day. Your journey matters. Your voice matters. Your feelings matter. Your thoughts matter. Your future matters. And most of all, you matter."
For more information on Inside Out coaching, go to www.insideoutcoachingllc.com/ or contact Suerdieck at heather.suerdieck@gmail.com.