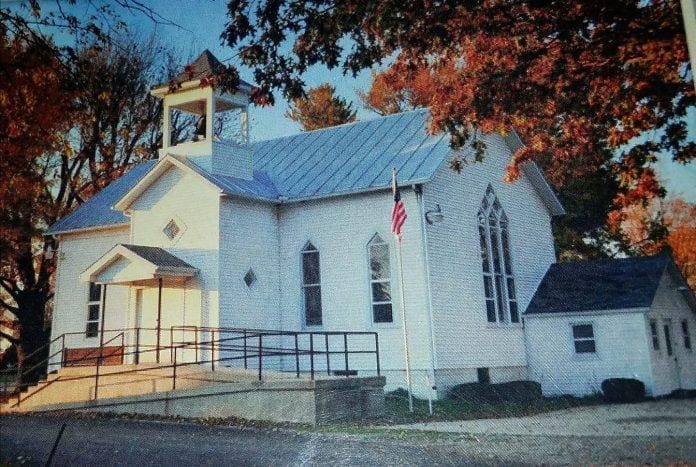 STELVIDEO—Stelvideo Christian Church will host their annual Memorial Day Service on Sunday, May 28, 2023 at 1 p.m.
Guest Speaker will be Tom McGee, a life-long native of Darke County. Tom served in the U.S. Navy from 1963 to 1968.
He was a Navy Seabee and served 3-1/2 years overseas. Tom has been a member of the American Legion for 55 years and is currently Chaplain of the Honor Guard. Special music will be provided by Mackinzie Billenstein.
Immediately following the service at the church, a short ceremony will be held at the Stelvideo Cemetery by the American Legion Post #140.
Stelvideo Christian Church is located six miles northeast of Greenville near the intersection of Horatio-Harris Creek Road and Arcanum-Bears Mill Road.