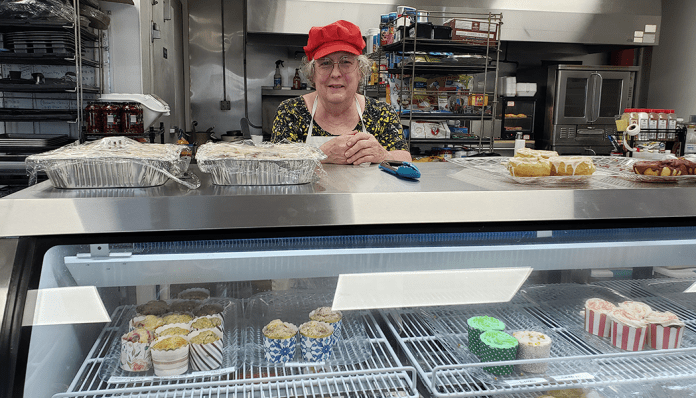 GREENVILLE – Calling all sourdough lovers! Greenville Public Library will be hosting Sourdough from Scratch on Thursday, September 7, beginning at 3 p.m. in the third-floor conference room.
The presentation will be led by Linda Godown, owner and operator of Momma G's Bakery in Greenville.
Patrons will be treated to Momma G's knowledge of all things sourdough, including a demonstration of the process, the recipe, and a tasting.
Those planning to attend are asked to register no later than Monday, September 4, so we can ensure everyone is able to leave with a starter of their very own. To register, stop by the Reference Desk or call the library during our regular business hours.
Momma G's Bakery is located at 102 Birt Street. In addition to a full range of delicious baked goods, Linda offers breakfast items Tuesday through Saturday from 7 a.m. until 3:30 p.m. The bakery is closed every Sunday and Monday.
For a full menu of daily offerings, check the Momma G's Bakery Facebook page.