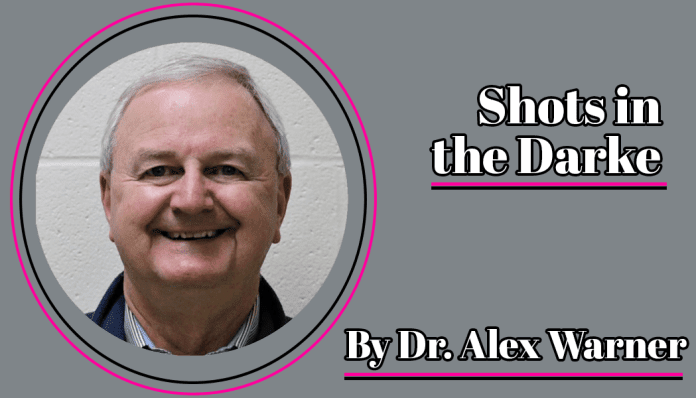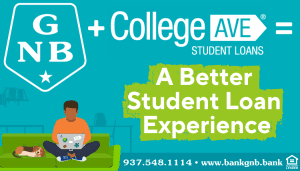 Heartbreak for the Russia Raider baseball team as they fell in the state D-IV championship game up in Akron Saturday to Berlin Hiland. After defeating St. Henry 1-0 Thursday in the semis the Raiders rallied from a 4-0 deficit early only to see Hiland score 10 runs in the last three innings to claim a 14-4 victory and the Hawks second state title.
Russia, now has runner-up finishes in 1975, 2017, and this year to go along with titles in 1971 and last year. Quite a baseball tradition for one of the state's smallest schools! What made the title game even more interesting is that both schools basketball teams were in the D IV Final Four in Dayton back in March—quite a year for boys athletics in each district!
Luis Arraez of the Miami Marlins is hitting .403 as of this writing, bidding to become the first player to hit over .400 since the great Ted Williams in 1941. Arraez was last year's American League batting champion with the Minnesota Twins and was surprisingly traded to the Marlins this winter, where he has continued to wield a hot bat, reminding many of the outstanding hitters Rod Carew and Tony Gwynn.
Williams hit .406 in '41 and has an all-time best on-base percentage of .482 over the span of a nineteen-year career. The "Splendid Splinter", regarded by many experts as the greatest  hitter in the history of the game, was a six-time AL batting champ and had his career  interrupted not only once but twice by military service during his peak years.
He was a Naval aviator from 1943-45 during WWII and later was called up as a Marine Corps reserve and flew 39 combat missions in Korea in 1952-53. It is always been a source of wonder as to what stats he might have compiled if he had played those war years.
Here's today's trivia question—Williams was the wingman for over half of his missions in Korea for what famous American aviator and politician?
Are the Reds fun to watch play lately or what? At 31-35 David Bell's crew suddenly find themselves in third place in the NL Central, only four games behind the surprising Pirates and three in back of the Brewers. With the call-up from AAA Louisville in the past few weeks of first Matt McLain and later pitcher Andrew Abbott plus the incredibly talented Elly De La Cruz the Reds have played with enthusiasm and hustle that fans should really appreciate!
With Jonathan India, Spencer Steer, TJ Friedl, and Tyler Stephenson among others playing well only the pitching remains suspect. While Hunter Greene has shown signs of becoming who everyone hoped he would, Nick Lodolo remains on the IL list, Graham Ashcroft has struggled recently, and the bullpen has been both solid and iffy. Abbott's arrival has been a plus as he has yet to allow a run in his first two starts. Stay tuned, good things might be coming to the banks of the mighty Ohio River!!
Here's a quick look at the best four-of-seven playoff situations in the NBA and the NHL.  The Nuggets hold a 3-1 lead over the Heat as Game 5 looms in the Mile High City Monday with Denver seeking its first ever title—how good are Nikola Jokic, Jamal Murray, and Aaron Gordon.
Meanwhile on ice, the Golden Knights head home to Las Vegas with a 3-1 lead over the Florida Panthers as they seek a Stanley Cup Tuesday in only their sixth year in existence. Even if you know little to nothing about hockey, you have to admit that the playoffs have been exciting!
What's your opinion on the "out of the blue" merger between the PGA Tour and LIV Golf after almost a year of hostilities and name calling? Lots of bruised egos and bad feelings will have to be dealt with as the US Open begins play this Thursday at the Los Angeles Country Club.
Did you get your chicken dinner this weekend at Poultry Days and are you ready for the Summer Stampede Saturday at the Darke County Fairgrounds? Lots happening around the area; get out and take advantage of the opportunities presented.
Finally, Ted Williams flew as the wingman in Korea for the legendary aviator, astronaut, and Ohio Senator, John Glenn. Glenn always thought that "Teddy Ballgame" was one of the finest pilots he flew with while his wife Annie considered Williams one of the most profane men she ever met!! Ted Williams, an all-time great!! Have a great week!