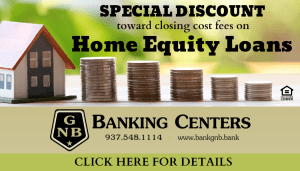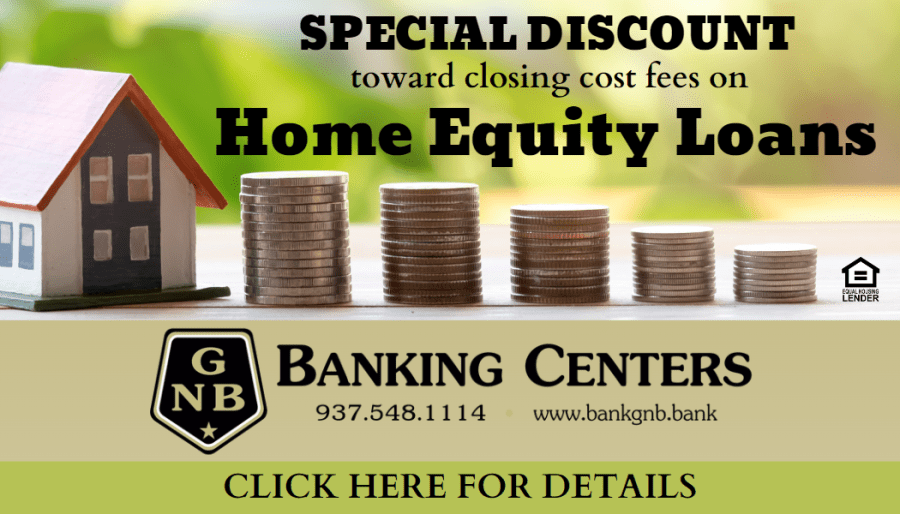 GREENVILLE – The Piqua Indians defeated Greenville 54-46 in Friday night MVL basketball action in a game that saw the Green Wave hit double the number of 3-pointers than 2-point baskets.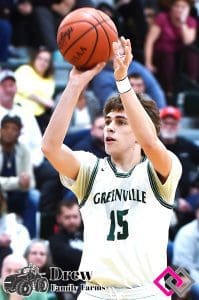 "The guys played hard as always," said Greenville coach, Matt Hamilton. "We battled the whole game, we had our self in apposition to win and once again we couldn't quite get over the hump."
Piqua took the opening quarter 11-6 knocking down three treys including two from Dre'Sean Roberts and Jarrod Demange a triple for Greenville.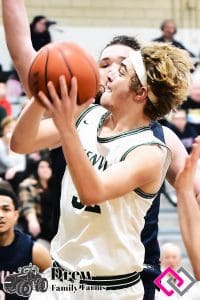 The two Miami Valley League teams played to an 11-11 second period sending the teams to the break with Piqua holding a 22-17 point advantage but not before Greenville would hold a 17-13 lead with 1:27 showing on the clock only to have Piqua closed out first half play on a 9-0 run and take a 5-point lead to the break.
Greenville took advantage of an 11-2 scoring run to lead 17-13 at 1:27 in the second quarter only to have Piqua use a 9-0 run to close out first half scoring and take a 22-17 advantage at the break.
Piqua increased its lead to 36-27 taking the third 14-10 with Eric Brenner accounting for eight Wave points including two 3-pointers.
Greenville battled back to take the final period 19-18 with Demange burying three 3-pointers and 2-2 at the charity strip for 11-points and Hayden Livingston good for 7-points including two treys.
Piqua took advantage of a perfect 10-10 at the fourth quarter free throw line with Roberts canning 8-8 throws to seal the Indians win.
"It's one of those games, a shot here or there, a turnover here or there, you look back and you think about plays that would have made a difference but in the end, their senior leader made eight free throws in the fourth quarter and was the difference," Hamilton said.
Roberts led Piqua and all scorers with a game high 25-points including three treys and a perfect night at the free throw line, Demange paced Greenville with 19-points including five 3-pointers and 2-2 at the charity stripe.
Greenville closes out regular season play with a September 10, Friday night MVL home game with the Sidney Yellow Jackets.
BOXSCORE:
PIQUA 54, GREENVILLE 46
PIQUA – D. Roberts 25, C. Beaugher 13, T. Kuhlman 6, A. Cox 6, K. Worner 4 – TOTALS 13 10-13 6 54
GREENVILLE – J. Demange 19, H. Livingston 12, E. Brenner 8, C. Drew 4, D. Hamilton 3 – TOTALS 5 6-10 10 46
3-POINTERS
Piqua 6 (D. Roberts 3, T. Kuhlman 2, C. Beaugher 1)
Greenville 10 (J. Demange 5, H. Livingston 3, E. Brenner 2}
SCORE by QUARTERS
11-11-14-18 54 Piqua
06-11-10-19 46 Greenville