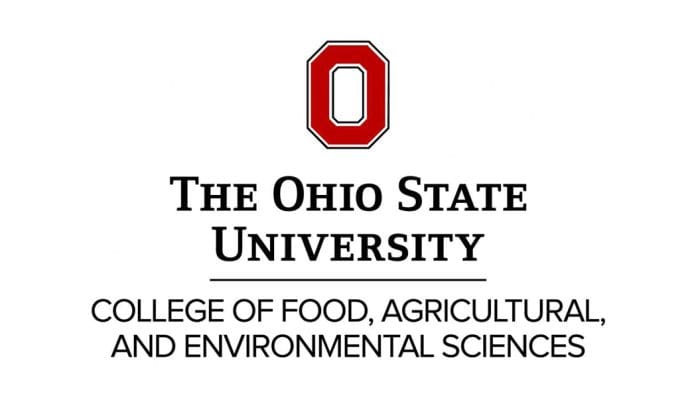 DARKE COUNTY—Nearly half of all Ohio adults live with a chronic condition.
OSU Extension, Darke County, in conjunction with the Area Agency of Aging, will be offering a Chronic Disease Self-Management Phone Call Workshop. A chronic condition is a disease that is treated but not cured, such as arthritis or diabetes. Chronic conditions can affect your quality of life and independence. Healthy Living with Chronic Conditions is a weekly series of interactive phone calls proven to help people who live with ongoing medical conditions to better manage their symptoms, meet personal health goals, and live healthier happier lives.
Healthy Living with Chronic Conditions helps adults of any age gain confidence in their ability to manage symptoms and understand how their health problems affect their lives. We don't discuss any one disease, but rather the challenges common to everyone managing a long-term health condition. This phone call workshop will be held each Wednesday, beginning February 1, from 3-4:00 PM for 6 weeks with the final phone call on March 8th.
For more information and to register contact The Area Agency on Aging at 937-341-3001 or knevius@info4seniors.org. A phone number will be provided upon confirmation of registration and all of your program materials will be mailed directly to your home. Workshop size is limited, and a minimum number of participants are required for the workshop to be held. There is no charge to participate for residents of Champaign, Clark, Darke, Greene, Logan, Miami, Montgomery, Preble, and Shelby Counties.
Registration deadline is January 25, 2023, to ensure that the workshop materials will arrive to your home before the first session. There is no charge to participate. Reserve your seat early! A chronic disease cannot be cured, but it CAN be managed. Building simple skills and new habits you can take better control of your health and get back to doing things that matter to you most.
If you have any questions, please call Dr. Roseanne Scammahorn, Ohio State University
Extension, Darke County at 937-548-5215 or email scammahorn.5@osu.edu.