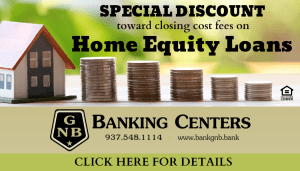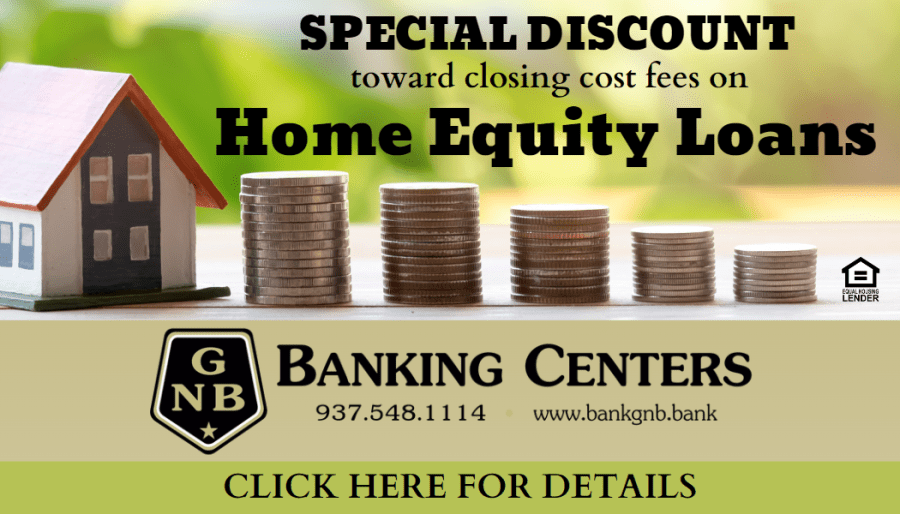 SW Ohio: Miami, area colleges offer next level baseball competition
Area baseball fans looking to catch college level competition can travel to Oxford and check out the Miami University Redhawks. The Redhawks are Division I and part of the Mid-American Conference.
Miami hosts MAC teams from across Ohio and the Midwest including Ohio University, Bowling Green, Akron, Toledo and Kent State. They also compete against several area colleges including the University of Dayton, Wright State, the University of Cincinnati and Ohio State. 
Fans in the Dayton area can see the Redhawks on back-to-back days as they travel to Wright State to take on the Raiders on Tuesday, March 7, and then play at Dayton on Wednesday. WSU is also scheduled to play at Miami on Wednesday, March 22.
Ohio State fans can watch the Buckeyes against Miami in Oxford on Tuesday, April 18. Both Dayton and Wright State travel to Columbus. UD plays a weekend, three-game set against the Buckeyes on March 17-19.
Wright State then faces OSU on Tuesday, March 21. OSU will also travel to Wright State on Tuesday, May 2.
The Redhawks played their first home games of the season on Saturday, March 4, in a double-header against Siena. MU dropped both games 6-4 and 5-1. They bounced back on Sunday with a 10-3 win. The Redhawks are off to a rough start in 2023 opening the season 2-9 overall.
For a complete look at each school's athletics go to: miamiredhawks.com, wsuraiders.com, and daytonflyers.com.