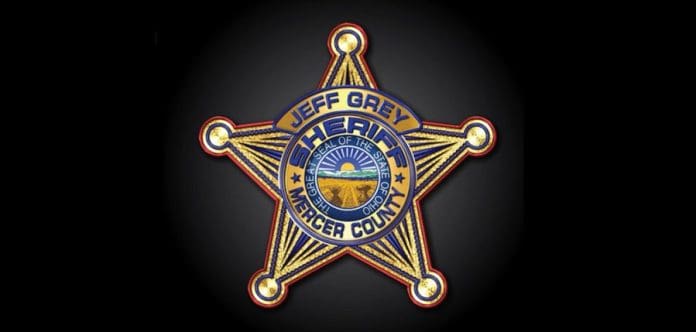 CENTER TWP—Mercer County Sheriff Jeff Grey reports that deputies are investigating a fatal traffic crash that occurred earlier this morning, December 19th. Mercer County Central Dispatch received a call at 6:28 AM of a crash at the intersection of Rice Rd and Oregon Rd in Center Township.
The investigation revealed that Serina Siano, 26, Mendon was driving a 2021 gray Honda Accord, traveling southbound on Rice Rd. Becky Fuson 43, Celina was driving a 2019 silver Chevrolet Impala, traveling eastbound on Oregon Rd. Siano ran the stop sign at the intersection of Rice Rd and Oregon Rd, striking Fuson's vehicle in the driver's side.
Both Siano and Fuson were transported by Celina EMS to Joint Township District Memorial Hospital in St. Mary's for treatment, where Fuson was pronounced deceased.
Assisting at the scene were members of the Celina EMS, Celina Fire Department, and MCERV.
The Mercer County Sheriff's Office Crash Reconstruction Team was called to the scene. This crash remains under investigation at this time and will be forwarded to the Mercer County Prosecutor's Office for review.