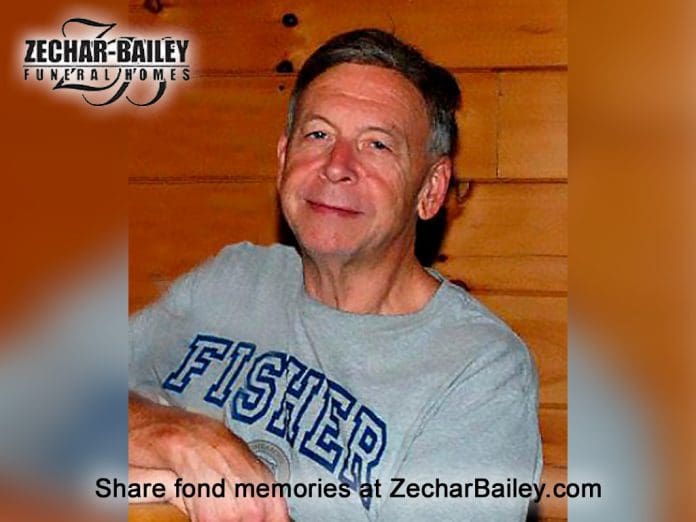 Larry L. Fisher age 76 passed away on Wednesday February 15th at Maple Gardens in Eaton, Ohio.
Larry was born in Hartford City, Indiana on October 18, 1947.  He graduated from Montpelier High School in 1965, and then joined the U.S. Air Force. He resided in Indianapolis and later moved to Greenville Ohio.
Early on he owned an apple orchard in Greenville and owned multiple cleaning companies throughout the years. Larry was an avid tennis player and golfer. He had a love of traveling, which had taken him all over the world. He was always the life of the party, always enjoying the company of family and friends, and making sure that family gatherings were frequent.
He was preceded in death by his parents Alfred and Esther (Ziegler) Fisher.
Larry is survived by his son, Jeffrey (Kim) Fisher, daughter, Sarah (Karlin) Ross, and son, Colin Fisher; sister, Linda (Jerry) Carfield and brother, Terry (Judy) Fisher; grandchildren, Ryan Fisher, Alyssa Fisher, and Emmeryn Ross; seven great grandchildren; several nieces and nephews, as well as many other loving family members.
A celebration of life service will be held in Montpelier, Indiana, at Grace Community Church on June 24th. Arrangements have been entrusted to Zechar Bailey Funeral Home in Greenville, Ohio. Fond memories and expressions of sympathy may be shared at www.zecharbailey.com.