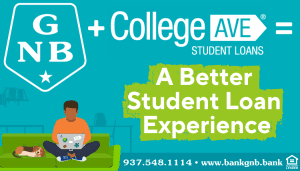 GREENVILLE – The Lady Wave tennis team defeated the visiting Xenia Lady Buccaneers 5-0 to earn a Wednesday night 5-0 win at Greenville National Bank Tennis Courts.
"Very pleased – everyone stepped up," said Greenville coach, Lori Keller. "We mixed up our doubles tonight, switched those around a little bit and it seemed to work out so we're happy about that."
At first singles, Sadie Lance defeated Xenia's Tori Dement 6-0, 6-0 and at second doubles Greenville's Maddie Lance won 6-2, 6-1 over Jordan Stanforth. Third singles went to Haylee Shuttleworth giving the Lady Wave a sweep at singles.
In the doubles matches, Lady Wave freshmen Meadow Murphy and Sienna Gilman won 6-2, 6-3 a first doubles and at second doubles, Greenville freshmen Riley Etchison and Lilly Daigle won 6-1 and 6-0 giving the Lady Wave a sweep on the night.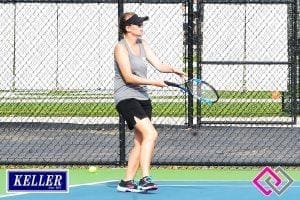 The Lady Wave tennis program is on the upswing with numbers up for the 2023 fall season and a roster of 14 including six freshmen.
"We're young, they're showing a lot of growth," Coach Keller stated. "We have a lot of freshmen on our team, a lot of underclassmen so we see a bright future. We have some matches coming up next week that we think we can be contenders in so we're excited about that."
With the Wednesday night MVL win over Xenia the Lady Wave improve to 5-5 on the season.