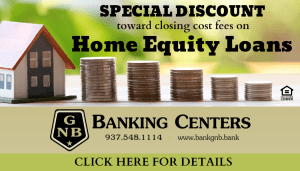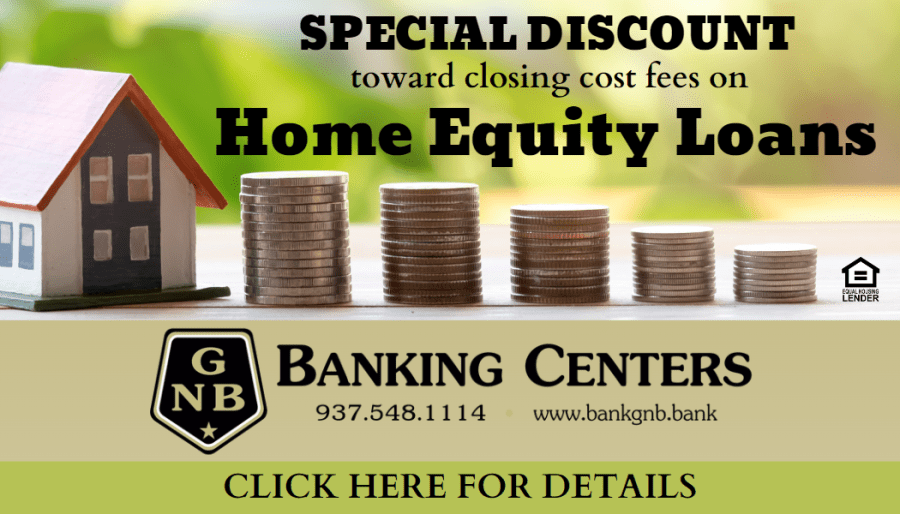 GREENVILLE – The Lady Wave hosted the Carlisle Lady Indians to a Tuesday night preseason scrimmage at Lady Wave Stadium and battled back for an 8-7 win after seven innings of action.
"Just so excited for these kids' opportunities and what they have for them and their families here as we roll into '23," said veteran Lady Wave head softball coach, Jerrod Newland. "Just so excited because they get a chance to cement their legacies. Just excited for the kids and families to experience that and be a part of it."
Carlisle took the field with all but two players from an impressive 26-2 2022 season and immediately put the Greenville ladies to the test jumping out to an early 7-1 advantage.
The Lady Wave worked its way back to trail 7-6 after four complete and would tack on two more runs to make it an 8-7 score with seven innings in the book.
"Just really exciting and a breath of fresh air, good people having fun and practices," Newland stated. "Everybody's starting to pop out and get excited."
The Lady Wave conclude its 2023 scrimmage schedule at home Wednesday and Thursday night with scrimmages against Northmont (Wednesday) and Arcanum (Thursday) both with 4:30 p.m. start times.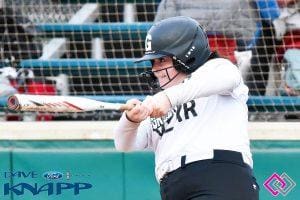 "I know everyone is excited for Saturday," Newland noted.
The Greenville LWSB program opens 2023 season play with three Saturday home games beginning with an 11:30 game with the Triad Lady Cardinals followed with a 1:15 p.m. matchup with the Centerville Lady Elks and close out the day with a 3 p.m. game vs  Carroll Lady Patriots.
The Lady Wave open MVL play on the road Monday, March 27 at Troy and host the Troy Lady Trojans on Tuesday, March 28 at Lady Wave Stadium in what could prove to be for the Miami Valley League 2023 title. Greenville and Troy finished first and second overall in the conference last season with the Lady Wave claiming the MVL title with a 17-1 record and Troy finishing second with a 16-2 mark.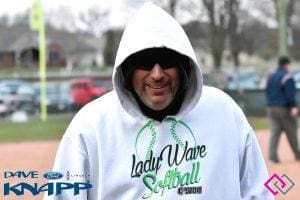 "Great opportunity for Lady Wave Softball this week," Coach Newland concluded. "Just so excited for what we have coming up. A great day today with Carlisle, a good team to play and tomorrow and Thursday out here also and prepare for the weekend…and then everybody is excited for next week."