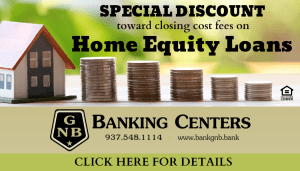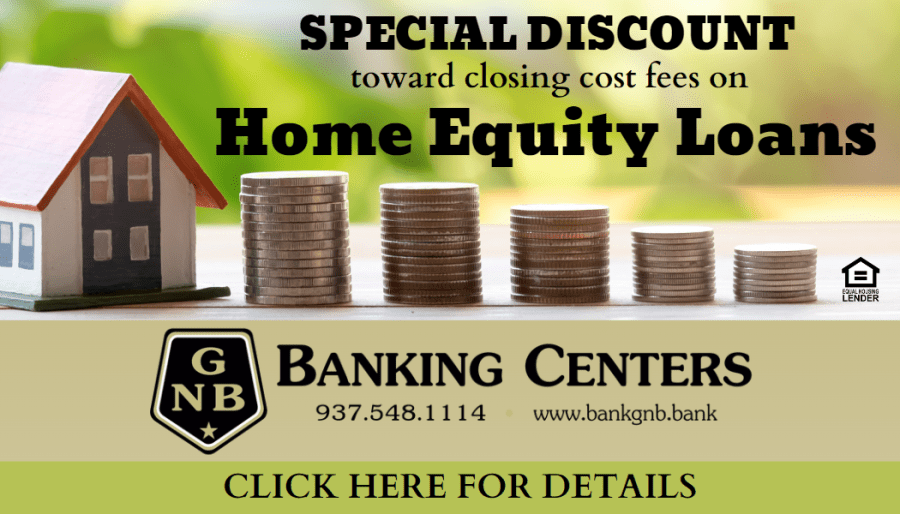 GREENVILLE – The 2023 edition of Lady Wave Softball was on the diamonds at Stebbins Field going through its workouts under the direction of veteran Hall of Fame coach, Jerrod Newland and his entire coaching staff Wednesday afternoon with the temperature reaching 71 degrees.
We're excited to be out here," said Coach Newland. "It's March 1st now and out here playing hard. Twenty-three kids in the program this year. Excited for the kids, fresh air, City of Greenville, just excited to play 2023 pre-season. Great group of kids.
Coach Newland took time to talk about the upcoming Lady Wave softball season with a schedule that opens with 10 of some of the state's finest teams.
"I want to play in games where every out and every run and every base is just invaluable," he said. "We play a lot of those at the end of May and we need to play in a lot of them. You look at our first 10 games and its crazy but it is what it is. I love the opportunity for us. We're going to learn as we go, get better, play hard and we'll be great come June."
"I'm just excited to play good people," Coach Newland said when asked about keeping is long string of 25 or more win seasons alive. "We have 18 league games so I only get nine (non-league) and when I get an opportunity to put good teams on the schedule I like to do it."
"Right now a lot of neat opportunities ahead for the next few years for the program, where we're going and things ahead. I love where we're at seven through 12 – just very excited."
"We like to play good teams, good places. Whenever you hear stories from former players and parents it's always about the big, big games and we just somehow find places to play. This year we have four or five on the schedule that are neat and it's going to be exciting."
"Every year is a different year, every year is a new year. New names, new faces, new places – have a great senior class. I have a couple neat superstars back there and the other two grades, 10 and 11. Everybody has smiles on their faces, they're all in pink today, rolling, the weekly shirt color, they got it all going, it runs itself and I'm just so excited here today. Forty-Eight kids out here seven through 12 running around playing softball. Going great, everything is opening up, heard some birds chirping – that means its March."
"Real excited for the kids and the program," Coach Newland concluded. "Just a breath of fresh air and I'm excited for the next five years of Lady Wave Softball."
FRESHMEN
Lily Brubaker
Kiera Lecklider
Jaelyn Christman
Kendall Cromwell
Elleigh Downing
Alexa Robinson
Amya Mills
Taylor Fletcher
SOPHOMORES
Kylar Arnett
Zoey Burns
Marissa Hicks
Maddie Hutchens
Ella Stebbins
Morgan Thompson
JUNIORS
Addie Burke
Mahayla Cook
Ella McLear
Haleigh McDermitt
SENIORS
Alaina Baughn
Skylar Fletcher
Kylie Hamm
Ashlyn Zimmer
Caydance Davidson