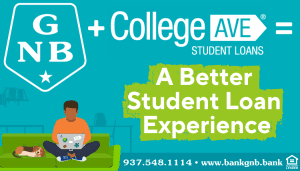 GREENVILLE – The Greenville Lady Wave defeated the Sidney Lady Yellow Jacket 204-225 in a non-conference varsity golf match at Greenville's Turtle Creek Golf Course.
The Wave were led by Vera Cox with a 47, Sofia Chrisman shot a 50, Leah Curtis carded a 52 and Callee Moore finished with a 55.  Also playing were Grace Cook with a 65 and Kennedy Schoen a 78.
Sidney was led by Tatum Werntz with a 49, Hannah Carlson a 52, Jolene Smith carded a 55 and Roslyn Rotan shot a 69.  Also playing was Libby Spangler with a 73.
Leah Curtis had a personal best for 9 holes with a 52, Callee Moore had a personal 9-hole best of 55 and Sofia Chrisman had a 9-hole best of 50.
"We are starting to see the hard work the girls have been putting in at practice in their scores," said Greenville coach, Tracy Haines. "I am happy with the progress we are seeing."
The Lady Wave are now 1-4 overall and 0-3 in the conference.