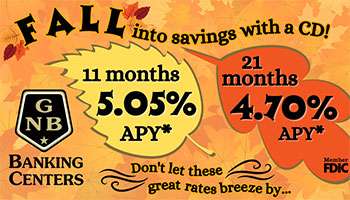 GREENVILLE – The Lady Wave dropped a 3-1 soccer match to the visiting Stebbins Lady Indians in MVL Tuesday night action.
"There were great things they did tonight, there were some good passes they made, they did some nice things defensively and the effort continues to be there," said Greenville assistant coach, John Tabler. "That for me is the biggest thing we can ask for. Come out, give us the best that you've got."
"This is a busy week, Homecoming Week," continued Tabler. "Everybody's thoughts are in 15 different places after last week. I thought there was some good healing that occurred and we're still trying to get to that next level of play."
Greenville sophomore Jayda Lyons took advantage of a penalty kick to score the Lady Wave's lone goal of the night.
"She hit a nice ball," Coach Tabler stated. "She did exactly what we were hoping she would do and that is what you expect out of some of your veteran players but still young."
"We'll keep practicing and playing and hopefully by the end of it we're going to get a win," added Tabler.   "That's what we strive for. We're going to keep fighting on every day."