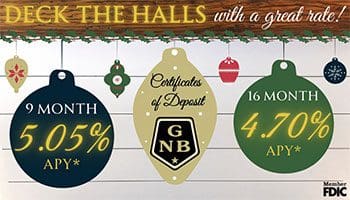 GREENVILLE – The Lady Wave closed out the 2023-2024 preseason basketball scrimmage schedule on a positive note with the Houston Lady Wildcats and the Twin Valley South Lady Panthers taking to the Greenville Senior High School basketball court.
"Tonight is exactly what we wanted for our last scrimmage of the season," said veteran Lady Wave coach, Rachael Kerns. "Where we were at from scrimmage one just a week ago to today – it's a totally different team. We just need to stay healthy."
"It's going to be a season of one step forward two steps back," Kerns added. "We are so incredibly young as far as experience on the court but we are going to be a better defensive team this year. If we can continue to play solid defense we have at least a chance to compete with most teams on our schedule."
The Lady Wave has more size this season than has been competing on the court in recent years.
"We do have a little bit of size," said Kerns. "We're putting all the pieces together. Scrimmages have been great, we have seen some good things and some bad things. The biggest thing we're figuring out is who can play with who and who can play where. It's still a work in progress."
Coach Kerns expects the Lady Wave to be competitive in the Miami Valley League this season against a conference that includes: Butler, Fairborn, Greenville, Piqua, Sidney, Stebbins, Tippecanoe, Troy, West Carrollton, and Xenia.
"Butler, Tipp, and Sidney are all going to be really nice teams," Coach Kerns stated. "Sidney and Butler are probably going to be the teams to beat. Tipp is just always solid all the way around and after that it's kind of a free-for-all. I think we'll kind of beat up on each other a little bit but I think we have a really good chance to win some games this year if we can stay healthy and continue to learn and grow."
The Lady Wave opens regular season play Monday, November 27 on the road taking on the Indian Lake Lady Lakers, and return home with the Sidney Lady Yellow Jackets coming to town Wednesday, November 29 to open MVL action.