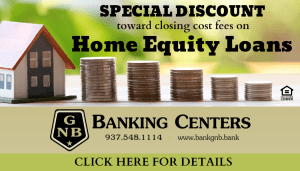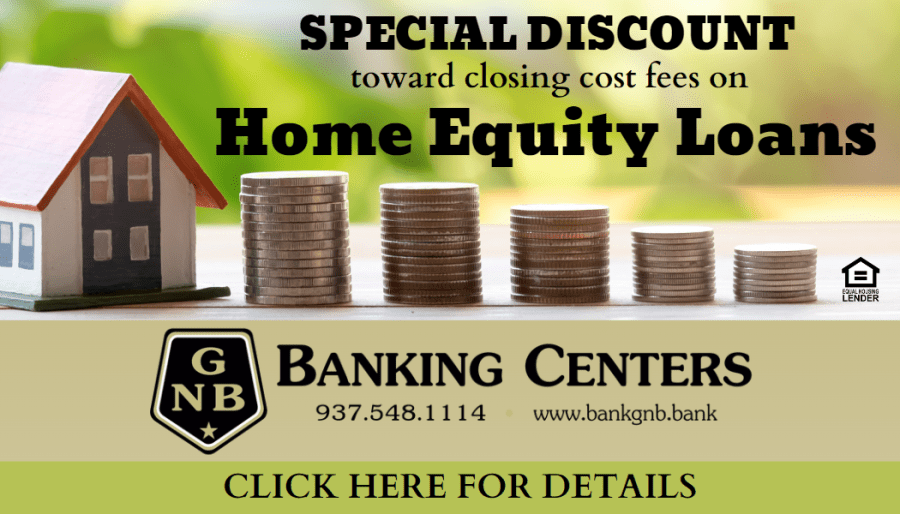 ARCANUM – The Midwest Athletic Conference (MAC) leading Marion Local Lady Flyers brought a perfect 8-0 conference mark to Arcanum and earned a 44-22 win over Lady Trojans in non-conference Tuesday night basketball action.
"That is a great ball team," said Arcanum coach, Abby Moore. "I am very impressed with them."
The league leading Lady Flyers lived up to its billing by taking advantage of its size to jump out to an 18-7 first quarter lead with Avae Unrast pouring in 12-points including two 3-pointers.
"When I was out on the floor before the game started I was shaking their hands and I was second guessing whether we were going to play football or basketball – they're intimidating," Moore said with a chuckle. "That's a great program and wish them the best of luck moving forward."
Marion Local continued to use its height advantage, deliberate offense and smothering defense to take the second quarter 8-5 sending the teams to the break with the Lady Flyers leading 26-12. Arcanum sophomore Alexis Gibbons accounted for the Lady Trojans second period scoring with a 3-point and a 2-point basket.
"You have to do your best to take care of the ball, you have to be strong," Coach Moore stated. "When you dribble you have to dribble with purpose, you have to go somewhere and unfortunately at times we had too many turnovers because we weren't doing that."
"There were times where we were able to execute," added Moore. "We have to remember those moments where we had good possessions against a team like that and move forward with that confidence."
The second half mirrored second quarter play with the Marion Local taking period No. 3 by a 9-3 count to closed out the night with a 9-7 fourth quarter and earn the win.
"I wouldn't have this game any other time," Coach Moore noted. "This is a great time to play a game like that to prepare us for the tournament."
Unrast led Marion Local and all scorers with a game high 20-points. Gibbons paced the Lady Trojans with 11-points.
BOXSCORE:
MARION LOCAL 44, ARCANUM 22
MARION LOCAL – A. Unrast 20, S. Huelsman 8, J. Knapke 4, A. Dirksen 4, C. Ronnebaum 3, L. Koenig 3,  N. Eckst 2 – TOTALS 16 6-8 2 44
ARCANUM – A. Gibbons 11, K. Toy 5, A. Miller 4, C. Long 2 – TOTALS 5 6-8 2 22
3-POINTERS
Marion Local 2 (A. Unrast 2)
Arcanum 2 (A. Gibbons 1, K. Toy 1)
SCORE by QUARTERS
18-08-09-09 44 Marion Local
07-05-03-07 22 Arcanum