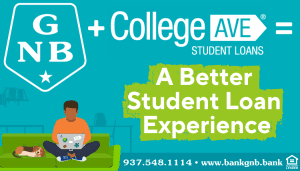 GREENVILLE – The Tri-Village Lady Patriots under the leadership of first year head coach Taylor Rawlings traveled to Greenville to face the Lady Wave and Springfield Central Catholic in preseason scrimmage action.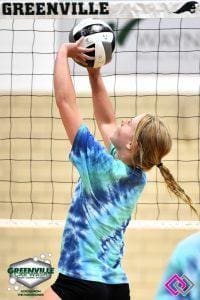 Coach Rawlings was pleased with her team's performance following the programs first scrimmage of the season.
"We don't have that many returning letterman so it's nice to see it finally start to mess together, all the hard work they put together over the summer," Rawlings stated. "I think it has went really well.
"They are really respectful and responsive to my coaching," she continued. "New coaching staff, sometimes kids aren't as receptive as they should be but these kids are prenominal with that. I've tweaked a few things that made it more my style and they've taken it and ran with it."
Lady Patriots' fans can expect to see a more up-tempo game for the 2023 volleyball season following a 15-10 overall record in 2022 and 8-3 in conference play good for a third place WOAC finish.
"Our goal is to run a fast offense," Coach Rawlings said. "I think that is what they've been lacking in the past so that is what we've really been trying to push for this year – a fast offense and solid defense."