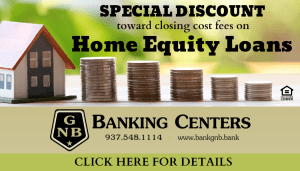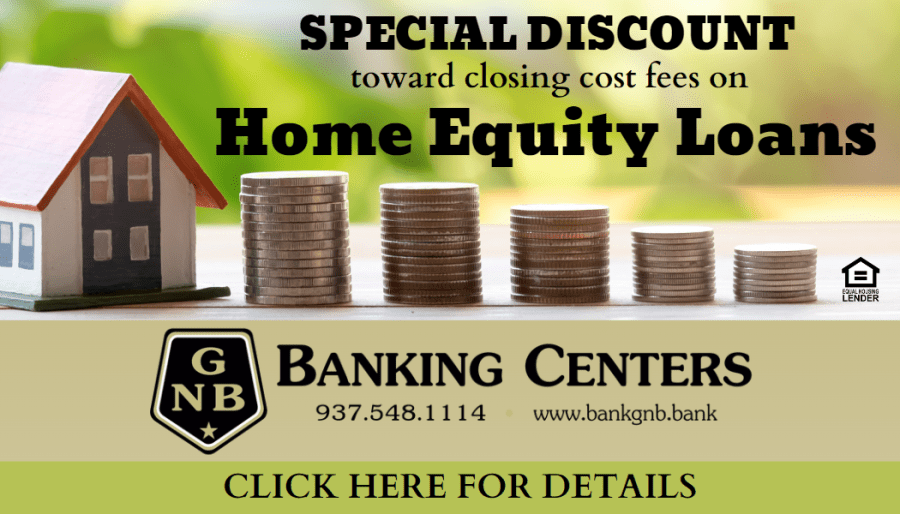 SIDNEY – The Mississinawa Valley Lady Blackhawks advanced in OHSAA DIV tournament play with a Monday night 53-29 win over the Riverside Lady Pirates.
The Lady Hawks took the court without the team's leading scorer, point guard and floor leader; Taylee Woodbury due to an injury from the previous game. Woodbury was in uniform but unable to go. The MV sophomore is averaging 15.7 points, 5.2 rebounds, 5.8 assists and 4.6 steals per game on the 2022-23 season.
"Not having Taylee outside of all the stats she puts up, leadership out there, chemistry, we're rotating different people at point that usually don't play point guard for us," said Mississinawa coach, Michael Paige.
Mississinawa Valley took the opening quarter 10-0 with Syenna Purdin draining two 3-pointers to Pace the Lady Hawks.
Mississinawa used back-to-back Mackenzea Townsend jumpers in the paint to take a 14-0 lead at the second quarter 5:51 mark before the Lady Pirates would dent the board with 4:50 showing on the second period clock. Riverside close out the half with 13-5 run trail 13-19 with the teams heading to the break.
Riverside made it a 20-16 game at 6:04 in the third quarter before the Mississinawa Valley righted the ship outscoring the Logan County girls 17-10 to lead 36-23 with a period to play. Brenna Price led MV with 8-points, Jocelyn and MaKenna Hoggatt each nailed a 3-pointer and Purdin nailed her third triple of the game.
"Just trying to figure out what we're running and figure out a different pace," Coach Paige said of Woodbury's absence. "With her we play really fast. With everyone else we have to slow it down and try to figure it out and it took us to the second half to get any kind of pace going."
Mississinawa put the game away in the fourth outscoring Riverside by a 17-6 score to earn a 24-point tournament win. Brooklynn Seubert and Price led the Lady Hawks' fourth with 5-points each.
"We have been playing good defense all year and that's one of our things is – I know it looks like chaos at times but we actually know what we're doing so our defense is one of our strong suits," Coach Paige stated. "We only give up like 35-points a game so we know if we can score more than we give up then we win obviously but if we can hold teams around 30-35, hold them under 40 we believe we can win every game."
Price led Mississinawa Valley and all scorers with a game high 17-points.
BOXSCORE:
MISSISSINAWA VALLEY 53, RIVERSIDE 29
MISSISSINAWA VALLEY – B. Price 17, S. Purdin 9, B. Seubert 8, M. Townsend 8, J. Hoggatt 3, C. Fritz 3, M. Hoggatt 3, P. Emrick 2 – TOTALS 13 12-25 5 53
RIVERSIDE – A. Stewart 12, A. Peck 6, E. Saylor 6, Z. Armbruster 2, J. Cop;as 2, C. May 1 – TOTALS 6 5-8 4 29
3-POINTERS
Mississinawa Valley 5 (S. Purdin 3, J. Hoggatt 1, M. Hoggatt 1)
Riverside 4 (A. Peck 2, A. Stewart 2)
SCORE by QUARTERS
10-09-17-17 53 Mississinawa Valley
00-13-10-06 29 Riverside