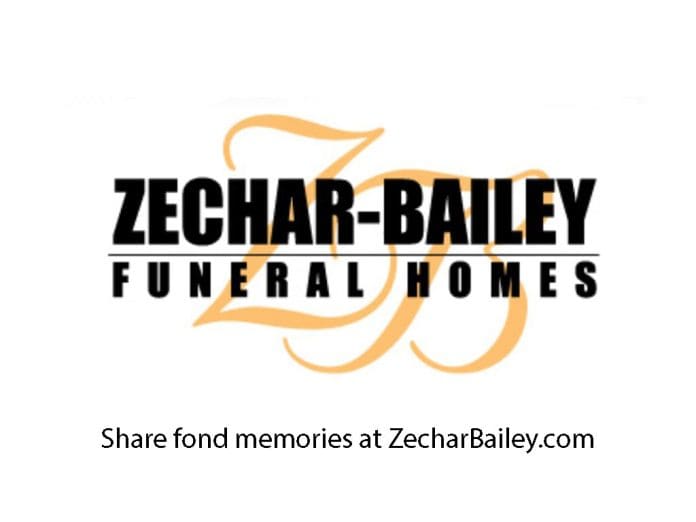 Helen J. Grogean, age 89, of Versailles passed away at 3:00 am Sunday, December 18, 2022.
Helen was born August 3, 1933, in Sidney to the late Edward J. & Margaret H. (Schaefer) Pleiman. Helen was also preceded in death by her husband, James "Jim" Walter Grogean Sr. on June 28, 2001, whom she married May 25, 1957; son-in-law, Rob Combs; brothers & sisters-in-law, Ed Pleiman Jr., Nick & Rosie Pleiman and Jim & Joan Pleiman; sisters & brother-in-law, Delores & Robert Van Leeuwen and Sr. Grace Mariam Pleiman S.F.P.; and in laws, Norbert Dahlinghaus, John Grillot, Jan Pleiman, Larry Harlamert, Robert Grogean and Patricia & Paul Francis.
Helen is survived by her sons & daughters-in-law, Kevin & Lisa Grogean, Kenzie & Deb Grogean and Jim & Jane Grogean Jr.; daughters & sons-in-law, Tina Combs, Stephanie & Ken Swallow and Trudy & Mike Koverman; 19 grandchildren; 12 great-grandchildren and 1 expected; siblings, twin sister, Ellen Grillot, Mary Dahlinghaus, Jerome Pleiman, Johanna & Charlie Koesters and Teresa & Bill Winner; sisters-in-law, Linda & Herb Ranly and Mary Grogean; and numerous nieces and nephews.
Helen was a homemaker. She was a member of St. Denis Catholic Church in Versailles. A private funeral service will be held at Bailey Zechar Funeral Home in Versailles with Fr. Ned Brown officiating. Burial will follow in St. Valbert Cemetery in Versailles. Memorial contributions may be made to EverHeart Hospice in Greenville. Fond memories and expressions of sympathy may be shared at www.zecharbailey.com for the Grogean family.