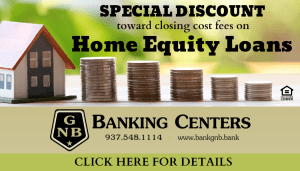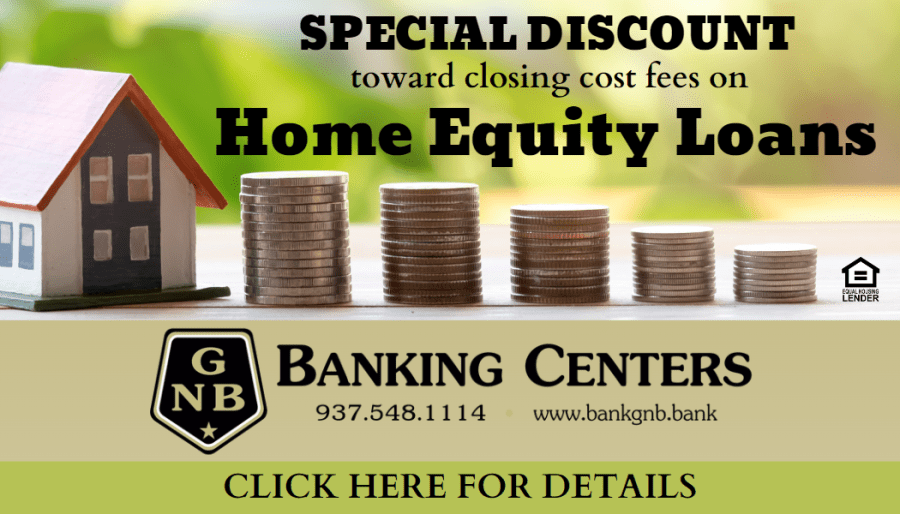 GREENVILLE—The sun was shining bright at the Greenville City Park on Sunday, as the Healthy Kids Running Series (HKRS) of Greenville held its final spring race.
HKRS is a national five week running program in the spring and fall for kids Pre-K through eighth grade.
Each HKRS Series takes place once a week and offers age appropriate running events including the 50 & 75 yard dashes, the 1/4 mile, the 1/2 mile and the 1 mile run.
Founded in 2009, HKRS was made to combat increasing rates of childhood obesity in America, our founder designed a running program that provides a fun environment and builds self-esteem.
HKRS is a national, community-based non-profit that provides a fun, inclusive program designed for kids to get active, feel accomplished and lay the foundation for a healthy lifestyle.
Elise Hays, Community Coordinator of Greenville HKRS, said she was pleased with the turn out of their last race.
"It's really hard to tell [how many kids attend] with the last race," she said. "But we are really happy with the turn out today."
Sponsors for the event included Young Forest Martial Arts of Greeville, Running Fitness Shoes & Apparel of Troy, Professional Family Eyecare of Greenville, Morgan & Morgan Wellness of Greenville, Wayne HealthCare Foundation of Greenville and Zechar Bailey Funeral Home of Greenville.
"I really couldn't do without them," Hays said. "All the amazing grants and donors we've received lately, I just can't think them all enough."
For more information on HKRS of Greenville, go to their Facebook Page.