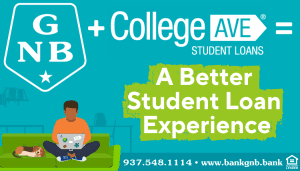 Versailles – The Greenville Lady Wave traveled to Stillwater Valley Golf Club to play in the Versailles Lady Tiger Invitational on Thursday, August 10th. Greenville finished sixth out of a total of 13 teams.
"It was a better day on the golf course for the girls," said Greenville coach, Tracy Haines. "There are still some things we need to improve, but this was the fourth day in a row for the girls to play."  
The Lady Wave were led by Leah Curtis with a 99, Sofia Chrisman shot a 104, Vera Cox had a 110 and Callee Moore carded a 133.  Also playing were Tayler Trissel with a 140 and Kennedy Schoen with a 158.
The Lady Wave travel to Highland Gold Course to compete in the National Trail Lady Blazers Invitational, Saturday, August 12 with an 8:30 a.m. start time and return home for back-to back days; Monday, August 14 when the Miamisburg Lady Vikings come to town for a 3:30 p.m. match and a Tuesday match vs the visiting Butler Lady Aviators with a 10 a.m. tee time at Turtle Creek.