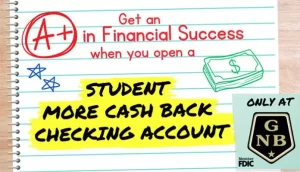 GREENVILLE – The Greenville Lady Wave hosted the Piqua Lady Indians in MVL golf action with the Lady Wave earning a 209-223 win over the Lady Indians at Turtle Creek Golf Course.
"The girls did not play their best today, but we got the win," said Greenville coach, Tracy Haines. "They struggled with putting today, but we will continue to work on putting and chipping."
Leah Curtis led the Lady Wave with a 49; Vera Cox shot a 50, Sofia Chrisman and Callee Moore carded 55's. Also playing for the Wave were Taylor Trissel with a 60 and Ava Good shot a 70.
Piqua was led by Aubree Carroll with a 50; Izzy Thoma finished with a 51; Jenna Snyder shot a 59 and Haylie Schultz a 63.  Also playing was Emery Kuhlman with a 65.
The Lady Wave are back in action today at Turtle Creed, Wednesday, September 13 when the Beavercreek Lady Beavers come to town for a non-conference match.
With the win the Greenville improves to 3-4 overall and 2-3 in conference play.