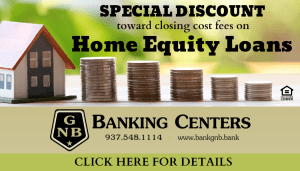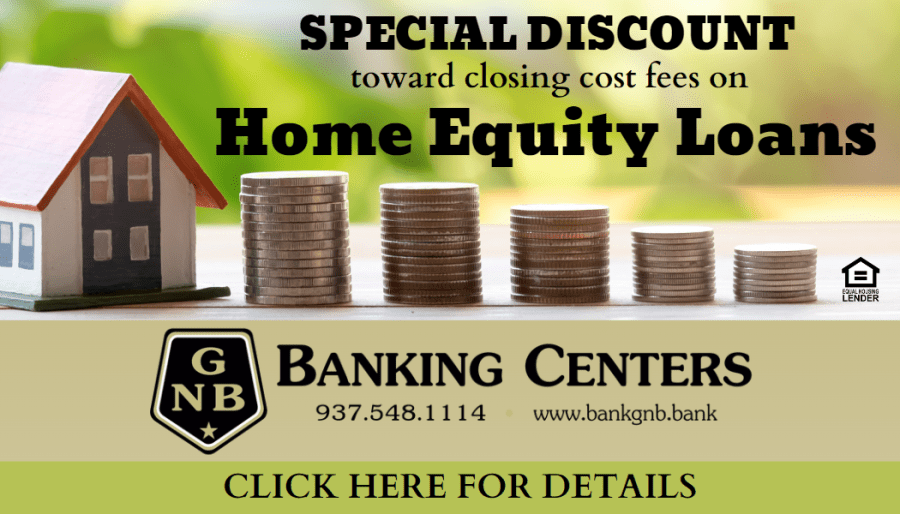 RUSSIA – The OHSAA DII No. 4 state ranked Greenville Lady Wave defeated the state's DIV No. 9 state ranked Russia Lady Raiders 6-2 in a Monday night non-conference matchup.
"Great team win and atmosphere with two top ten teams," said Greenville coach, Jerrod Newland.
Lady Wave senior Kylie Hamm picked up the win going 4.0 innings of no-hit shutout ball, no walks while striking out five. Greenville sophomore Zoey Burns pitched 3.0 innings allowing one-earned run on three-hits, one-walk while striking out one.
"Hamm shut the door and threw great," Newland said. "Many great plays and move to 24-4 on the year."
Burns led the Greenville at the plate with a 3-4 night including a home run, 4-RBIs and a run scored. Lady Wave freshman, Kendall Cromwell was 2-4 with 2-runs; Alaina Baughn 2-3 and a walk; Hamm 1-2, 2-RBIs; Kylar Arnett 1-2, 2-runs; Skylar Fletcher 1-3, 1-run; Mahayla Cook 1-4.
"Zoey hit hit one out and had a hit to tie it at two and a home run to put us up." said Newland. "Hamm had a big hit and Baughn, Arnett and Kendall hit well."
With the win Greenville Lady Wave Softball advances to 24-4 on the season.
"Home tomorrow (Tuesday, May 16) for Bishop Fenwick game," Coach Newland stated. "Can't wait to see the crowd for the Tuesday night home tournament game."
The No. 1 seed Greenville Lady Wave host the No. 5 seed Bishop Fenwick Lady Falcons tonight, Tuesday, May 16 at Lady Wave Stadium with a 5 p.m. start time.
Bishop Fenwick brings back-to-back 10-0 tournament wins over Monroe and Kettering Arch Bishop Alter to Stebbins Field to take on the Lady Wave.