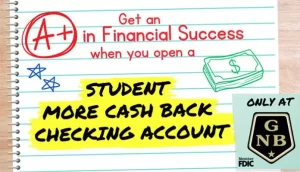 GREENVILLE – The Lady Wave JV volleyball team defeated the Piqua Lady Indians 2-1 with a come-from-behind win on Greenville's home court.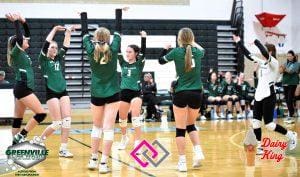 "We started off a little slow, not a lot of energy, we warmed up really well, but we just weren't really ready," said Lady Wave JV coach, Krystal Burke. "We picked it up and we did great job serving. It is something we have really improved on and we are really starting to gel as a team and not just one player. Each set we have different players that step up passing and hitting. Our setters have been consistent and that's been a good help for us."
The Lady Wave earned the win after dropping the opening set by a 20-25 score and taking Set No. 2 25-18.
The young Greenville bolted out to a 14-3 third set advantage before coasting to a 25-14 win and take the MVL match over the visiting Lady Indians.
"We are a young team so there's a lot of skill development and technique going on," Burke said. "They are doing a lot of thinking where at the varsity level it is more just doing – you already know the situations so a lot of learning going on."
"Every time we take the floor I just try to encourage them to have fun, work hard and get better," added Coach Burke. "Those are our goals."