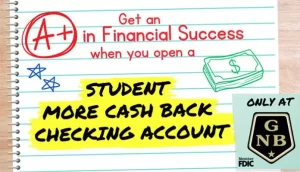 GREENVILLE – The Green Wave Boys golf defeated Piqua 169-178 in a match played at Greenville's Turtle Creek Golf Course.
"This was a big win for us," said Greenville coach, Brian Stickle. "Piqua had beaten us a few times this year in tournaments and matches. It was nice to get some revenge."
Ethan Sunsdahl led the Wave with a 41, Drew Beisner shot a 42, Bryce Blumenstock carded a 43 and Cole Oswalt finished with a 43 on the day. Also playing for the Wave were Aaron Lavy with a 46 and Carson Good shot a 49.
Greenville will play its final home match of the 2023 season, Tuesday, September 26 against the Fairborn Skyhawks.