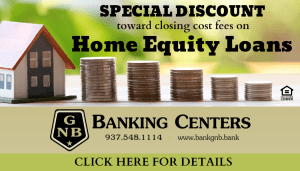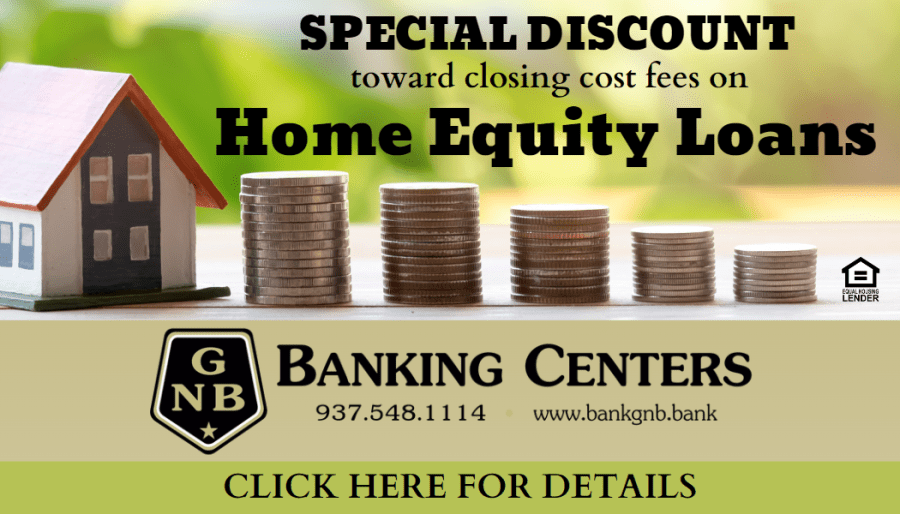 GREENVILLE – The Greenville Athletic Boosters held its Second Annual Catch the Wave 5K race through the Saturday morning streets of Greenville under sunny skies.
"We're kicking off Memorial Day weekend with our Catch the Wave 5K," said booster board member and event organizer Christy Bugher. "We've grown from last year so we are really excited about that. Beautiful weather and we're raising some great money for our student athletes."
The funds raised from the event go to the Greenville Boosters general fund that are used to support Green Wave athletic programs and athletes.
"A great example of what we have done with the money raised," said Booster President, Randall Bowman, "the other night at Senior Awards we gave away five $1,000 scholarships to five seniors at Greenville High School that is going to help them in their college pursuit."
"We have also worked with Coach Rachael Kerns and Coach Matt Hamilton; our two varsity basketball coaches," Bowman continued. "We paid a third of a shooting machine for the basketball programs. It will be a great asset. It is state of the art and is going to be a great addition."
The board members are pleased with the sponsors that help support the annual 5K race.
"Big thanks to our sponsors," said Bugher. "Our two big sponsors are Greenville American Legion Post 140 and Sunset Awards. The Greenville Athletic Department, the City of Greenville, Greenville Police Department, the Boosters, so many people also helped us today along with our high school basketball program working out on our course as volunteers."
"We're delighted that this is becoming a successful event," Bowman stated. "We plan on continuing to have the event as long as the interest is still there. We've had just a beautiful day today to run this event and we had a great turnout."