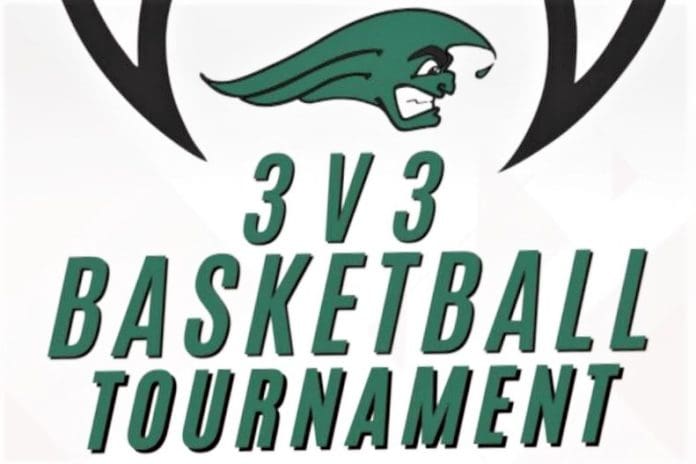 GREENVILLE – Greenville 3v3 Basketball Tournament is still accepting teams for the upcoming 3-on-3 basketball tournament to be held Sunday, November 20, 2022 with a 2 p.m. start time at the Greenville Senior High School gymnasium.
All proceeds from the event will go to the Greenville boys basketball program and is open to the public. A $5 general admission charge will be accepted at the door the day of the event.
"We are still take teams," said GHS alumni basketball player, Peter Pandey. "We have 13 team, we have past alumni playing and we have some teams outside of Greenville as well."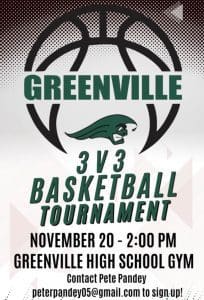 The tournament is open to anyone 18 years and older and are out of high school. Each team will play two pool games followed by a minimum of two tournament games. Each team is permitted four players.
Payment of $60 per team may be sent via Venmo to @Peter-Pandey or checks may be written to Greenville Athletic Boosters, memo Boys Basketball.
Questions may be sent to Peter Pandey at peterpandey05@gmail.com