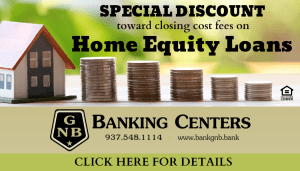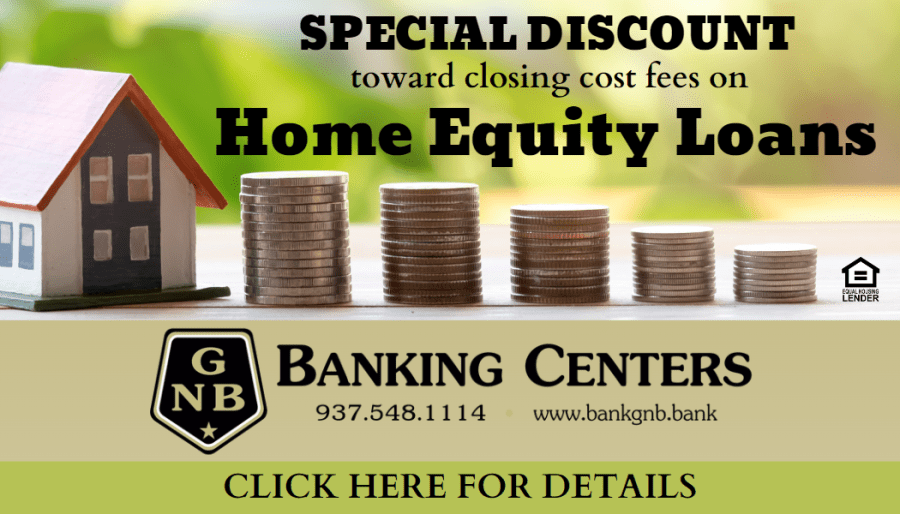 GREENVILLE— After being rescheduled due to inclement weather on Friday, the Darke County Special Olympics (DCSO) track & field events went off without a hitch on Monday morning and afternoon.
The DCSO were first held in 1979, and hold inclusive sporting events each year for Darke County citizens of all abilities.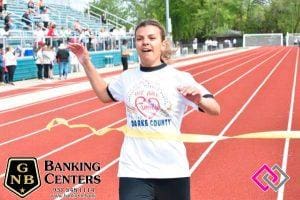 The track & field event is held every other year at the Greenville High School Track & Field Complex.
Cindy Rose, Director of DCSO, said it's their biggest event.
"We have other events," she said. "We have basketball, softball, bowling, but this is our big kids event."
Rose has been with DCSO for 28 years now. She started working with them in 1995, and later became the Director in 2001.
Prior to the start of the event, the Greenville High School Supply Chain Management Class donated $11,000 to the organization.
The class raises funds each year for DCSO at their Night in Hollywood Talent Show.
This year's donation was the largest raised.
"The $11,000 that they gave us is beyond amazing," Rose said. "This is an event [Night in Hollywood] that they've put on for several years now. I don't have anything to do with it, I just show up. It's just kids supporting kids."
Lastly, Rose added that the best thing about the event for her is looking out and seeing everyone from the community in attendance.
"Everyone looks forward to this each year," she said. "It's important. It's our biggest event, and it's where we started."
For more information on DCSO, check out their site at www.darkecountyspecialolympics.org.