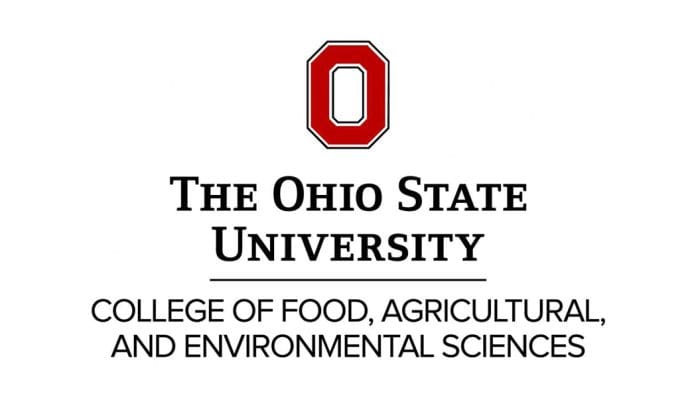 NEW BREMEN—OSU Extension Darke and Mercer Counties invite cattle, dairy, hog, and poultry producers to attend our first annual West Ohio Livestock Outlook Meeting! This meeting will be held at Speedway Lanes 455 N Herman St. New Bremen Ohio on March 3rd from 9 a.m. to 12:30 p.m. with a free fish fry for lunch! Many specialists will be out to western Ohio to speak with producers about what we can expect from the industry in 2023.
Our cattle outlook will be presented by Garth Ruff Ohio State University Extension's Beef Specialist, Jason Hartschuh Ohio State University Extension Dairy Management and Precision Livestock Specialist will be speaking on the milk outlook for 2023. Ag labor and labor availability at large is a major concern, so Margaret Jodlowski Professor of Economics with a specialization in labor will speak on labor as it pertains to the livestock industry.
Coopers Farms is providing a speaker to look at 2023 for poultry and swine production. And we will round out our discussion with a feed outlook by Kirk Roetgerman with Mercer Landmark who is also one of our generous sponsors of our meeting. The rest of the meeting is sponsored by MPS Feed and Heartland Feed Services.
Please RSVP for a headcount at go.osu.edu/westohiolivestock. For additional information on the event, contact Taylor Dill, Darke County Extension Educator, Agriculture and Natural Resources, at dill.138@osu.edu or by calling 937-621-9154.