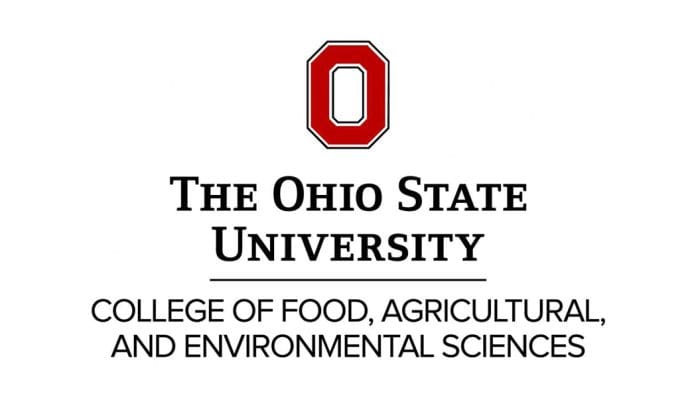 GREENVILLE—The utility of Crop Insurance and the effect it can have on your bottom line can be difficult to understand.
If you farm and purchase crop insurance or are thinking about adding crop insurance to your operation, come on out to Sure Shot Tap House on February 7 th at 5:30 p.m. for a free meal and a talk with Farm Credit Insurance Specialist Ryan Langenkamp and understand how your insurance stacks up!
Taylor Dill will also be speaking on ARC/PLC decisions for 2023. Please RSVP to Taylor Dill at dill.138@osu.edu or call 937-569-5000.