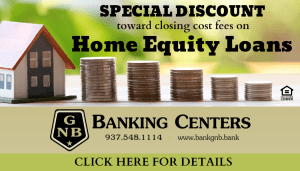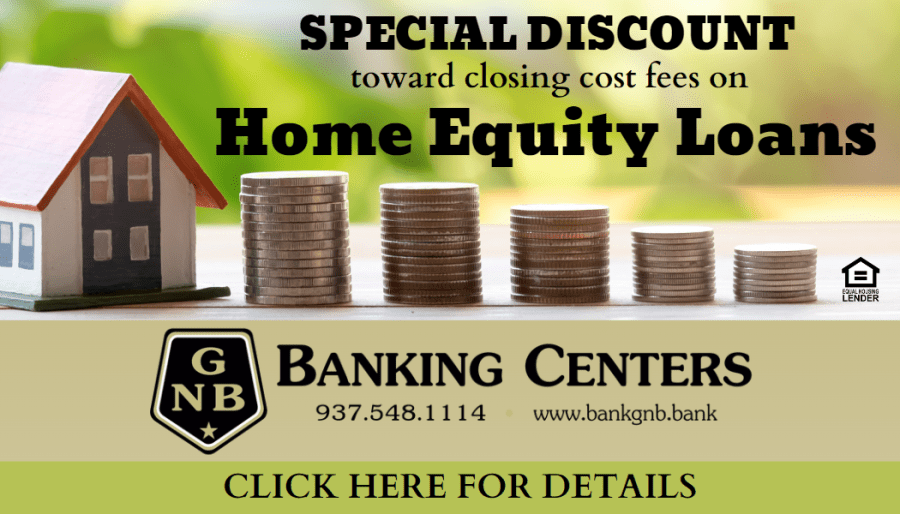 VERSAILLES – Covington competed in the Ohio High School Wrestling Coaches Association (OHSWCA) District Duals held at Versailles on Saturday, dropping their dual to Brookville, 54-24, but rebounding with a 57-18 victory over Wayne Trace, to make their current dual meet record 9-4.
The Buccs spotted Brookville 24 points in forfeits, but got off to a fast start in the dual, winning the first five matches wrestled.  Carson Taylor (106) earned a 3-2 decision over Hayden Jones, while Michael Hagan (120) picked pinned Khadyn Jacobs.  Brookville picked up a forfeit at 113 lbs. in between.
Jericho Quinter (126) then defeated Tanner Sampson 11-4, followed by Chase Vanderhorst's first-period pin over Logan Jones at 132 lbs.  Caleb Ryman (138) then made it five in a row for the Buccs with a pin over Damian Moler.  Brookville would win the final bouts of the dual by either pin or forfeit.
In the consolation dual, Covington picked up ten victories against Wayne Trace.  Carson Taylor (106) pinned Arin James, before Michael Hagan (120) earned an exciting 4-3 victory over Corbin Kimmel.  Aveyen Meek (150) would later pin Connor Sensibaugh.  Brian Morrison (113), Jericho Quinter (126), Chase Vanderhorst (132), Caleb Ryman (138), Mason Epperson (157), Zane Lemp (190) and A.J. Reyes (215) all picked up forfeits for the Buccs.
Covington hosts Milton-Union and Coldwater in tri meet on Tuesday, February 7.
Greenville JV Tournament
Saturday, February 4, 2023
Covington's JV team travelled to the Greenville JV tournament on Saturday and came away with four placers.  Christian Clark (113) and Zeb Woodward-Roeth (215) both finished in 2nd place, while Kaden Thompson (150) placed 3rd, and Andrew Basye (120) placed 4th.
Clark went 4-1 on the day with 4 pins, while Woodward-Roeth finished 3-1 with 3 pins. Thompson finished with 3 wins and a pin, while Basye earned 2 wins and a pin.