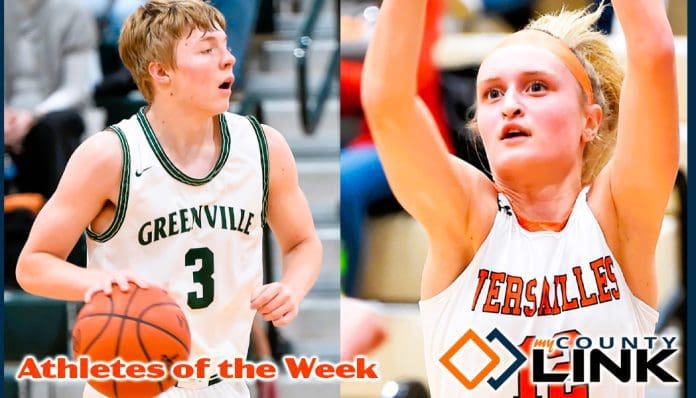 DARKE COUNTY— The My County Link Athletes of the Week for Jan. 13, 2023 are Versailles senior Lexi Magoto and Greenville senior Jarrod DeMange.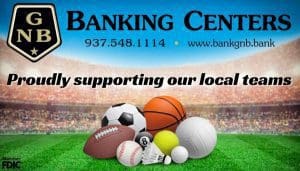 Magoto recently led the Lady Tigers basketball team in scoring in win over Preble Shawnee. DeMange, with the Green Wave varsity basketball team, averages 11.2 pts, and three assists per game. He's also 53.1% from the 3-point line.
My County Link chooses two stand out high school athletes from the Darke County schools each week. We consider insight and recommendations from coaches and staff.