DARKE COUNTY—The My County Link Athletes of the Week for the week of Feb. 10, 2023 are Franklin Monroe senior Jaliyah Nichols and Arcanum senior Garrett Garno.
Nichols, a guard with the Lady Jets varsity basketball team, scored 11 pts in their last win of the season against National Trail.
Garno, a guard on the Trojans varsity basketball team, went 42% from the free throw line this season.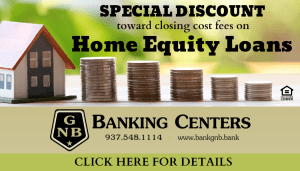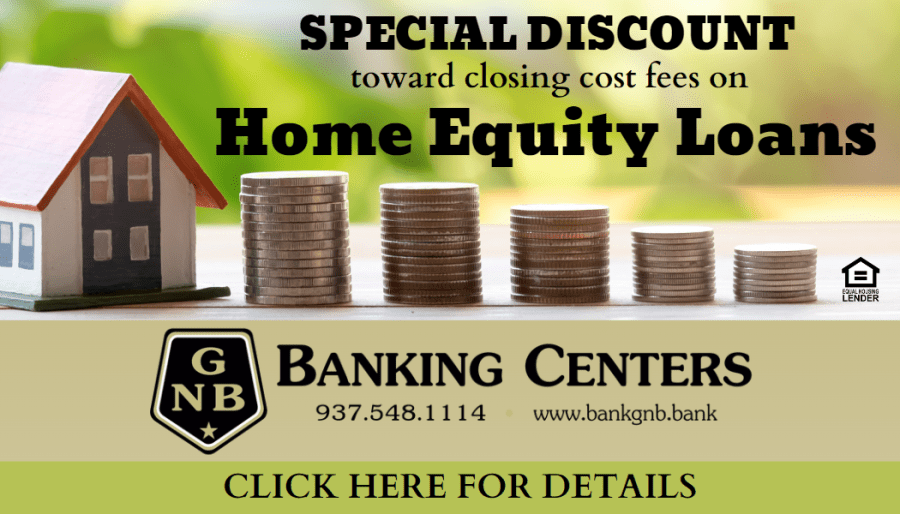 My County Link chooses two stand out high school athletes from the Darke County schools each week. We consider insight and recommendations from coaches and staff.